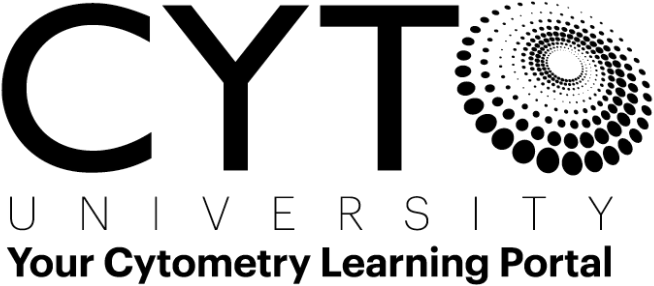 3D Cytometry Quantitative Phase Imaging and Artificial Intelligence: Label-Free 3D Imaging and Analysis of Individual Cells
Recorded On: 06/22/2019
Register

Non-member - Free!
Full - Free!
Student - Free!
SRL Junior Staff - Free!
SRL Emerging Leader - Free!
Scholar - Free!
Emeritus - Free!
Life - Free!
ISAC Staff - Free!
Community Administrator - Free!
Student Non-Member - Free!
SRL Junior Staff Non-member - Free!
Innovator - Free!
The Presenter
Yongkeun Park
KAIST, Republic of South Korea
Session Summary
We present a rapid and label-free method for single cell analysis, utilizing quantitative phase imaging (QPI) and machine learning. Holotomography (HT), one of the 3D QPI techniques, uses laser interferometry to measure 3D refractive index (RI) distribution. HT serves as a powerful tool for imaging small transparent objects, such as biological cells and tissues. HT is an optical analogous to X-ray computed tomography (CT); HT measured multiple 2D holograms of a sample with various illumination angles, from which a 3D RI distribution of the sample is reconstructed by inversely solving the wave equation. Unlike conventional fluorescence-based imaging techniques, HT provides label-free 3D imaging capability. Without any fixation or labeling, 3D images of live cells can be obtained with high spatial resolution (down to 110 nm) and high-temporal resolution (several 3D tomogram measurements per second). Furthermore, HT provides quantitative imaging capability: RI maps of a cell are precisely and quantitative measured, from which various cellular analysis can be followed. Employing HT, we address various biological and medical problems by phenotyping cell types from the measured 3D RI tomograms of individual cells and training deep learning algorithms to rapidly and precisely classify cell types. We present applications in hematology, cell biology, and immunology. In particular, we will discuss the potentials of the present approach for single cell analysis.
Key:

Complete

Next

Failed

Available

Locked
3D Cytometry Quantitative Phase Imaging and Artificial Intelligence: Label-Free 3D Imaging and Analysis of Individual Cells
Recorded 06/22/2019
Recorded 06/22/2019
A CYTO 2019 Plenary Session Presented by Yongkeun Park
11 Questions
CMLE Evaluation Form
0.50 CMLE credits | Certificate available
0.50 CMLE credits | Certificate available