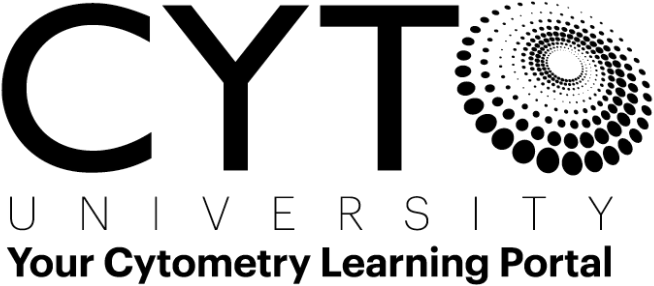 Establishing a New SRL Facility: From Lab Design, Instrument Purchase, Understanding Your User Base
Recorded On: 06/10/2017
Register

Visitor - $75
Bronze - $60
Silver - Free!
Gold - Free!
Platinum - Free!
Community Administrator - Free!
ISAC Staff - Free!
The Presenters
Gelo Dela Cruz
Danish Stem Cell Center
Denmark
Peter Lopez
NYU School of Medicine
New York
Michael Thomson
Monash Health Translation Precinct
Australia
Session Summary
In establishing a new SRL Facility, or comprehensively upgrading an existing one, many factors have to be considered beyond the scope of purchasing an instrument and hiring someone to operate it. There is a wealth of expertise and published literature that can act as a guide, but major challenges arise in order to successfully implement the best practices needed to have a functional and productive SRL. It is the task of the new facility manager to gather detailed information about the need for the core facility and refine this knowledge to get a realistic image and plan to set up and equip the shared resource lab.
Session Overview
Selecting the right manager and support staff.
Ensuring the dedicated space fulfils the needs for now and the future, depending on the space allocated, or the space that can be made.
Understanding your user base, the direction of the institute, the access to other SRLs, and basing instrument purchases and infrastructure construction around these.
Funding considerations: allocating and ensuring money streams to fulfil the needs and wants of the SRL.
Ancillary equipment and infrastructure considerations beyond flow cytometers.
Key:

Complete

Next

Failed

Available

Locked
Establishing a New SRL Facility - Lab Design, Instrument Purchase, & Understanding Your User Base
Recorded 06/10/2017
Recorded 06/10/2017
A CYTO 2017 Scientific Tutorial Presented by Gelo Dela Cruz, Peter Lopez, & Michael Thomson
11 Questions
CMLE Evaluation Form
Live Viewing: 1.50 CMLE credits and certificate available
Live Viewing: 1.50 CMLE credits and certificate available