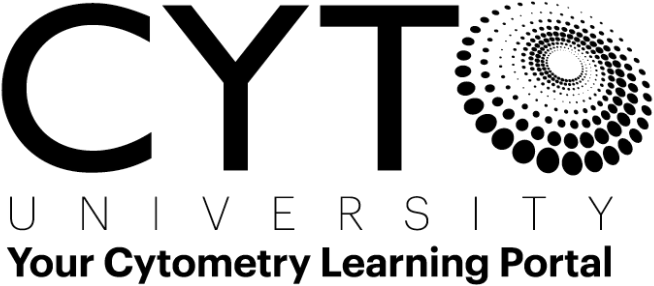 CYTO 2022 Plenary- Flow Cytometry Enabling Immunotherapy and Vaccine Clinical Trials
Register

Visitor - $40
Bronze - $32
Silver - Free!
Gold - Free!
Platinum - Free!
Community Administrator - Free!
ISAC Staff - Free!
Speaker: Michela Locci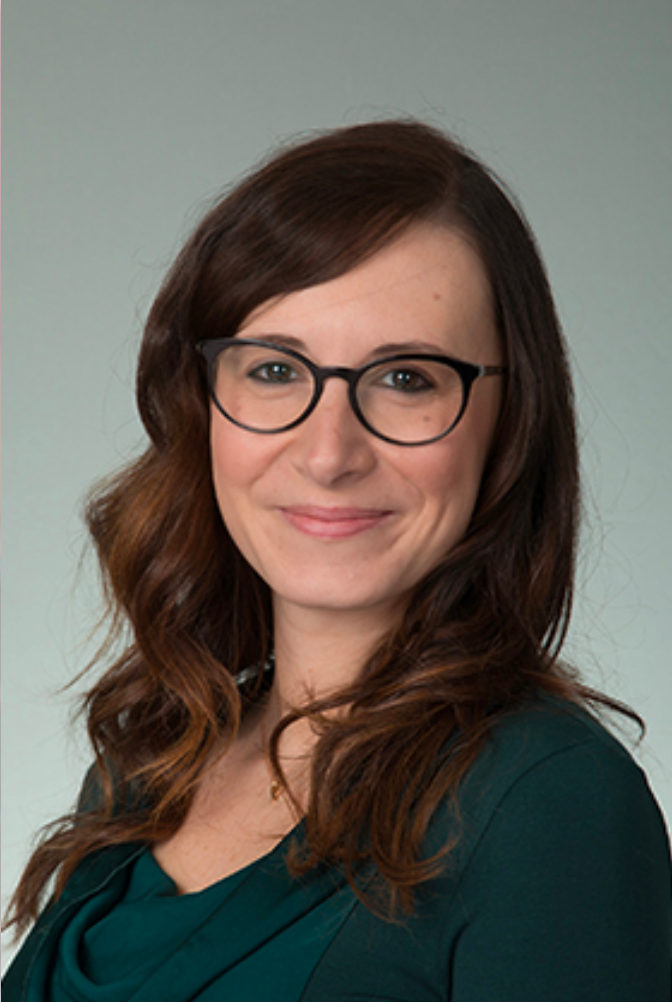 Background
Michela Locci graduated magna cum laude in Biotechnology from the University of Bologna (Italy), and received her Ph.D. in Immunology and Applied Biotechnology from Tor Vergata University (Italy). After her postdoctoral training in Dr. Shane Crotty's group (USA), she joined the University of Pennsylvania (USA) as an Assistant Professor of Microbiology in 2018. Her research is focused on the biology of T follicular helper (Tfh) cells and regulation of germinal center (GC) responses, and has contributed to our understanding of the nature of memory Tfh cells and the processes regulating the differentiation of Tfh cells. Currently, major efforts in the Locci lab are aimed at shedding light on the quantitative and qualitative features of Tfh and GC B cell responses elicited by messenger RNA vaccines.
Speaker: Patricia Darrah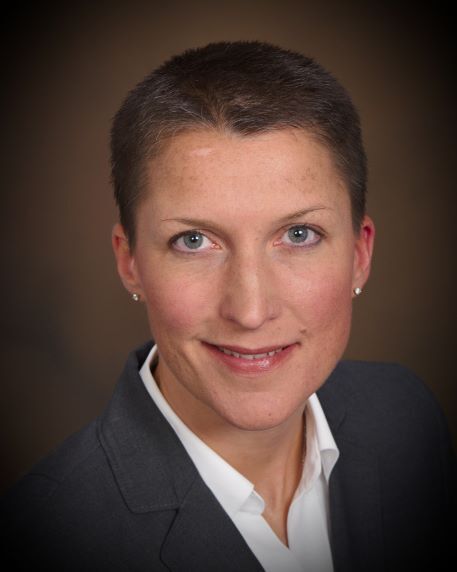 Background
Dr. Darrah joined the National Institutes of Health (NIH) Vaccine Research Center (VRC) in 2002 as a post-doctoral fellow in the Cellular Immunology Section under Dr. Robert Seder where she began studying the cellular mechanisms by which vaccines mediate protection. She transitioned to a Staff Scientist in 2009 and became Head of the VRC's Tuberculosis Unit in 2016. Her work focuses on how vaccine route and dose influence immunity and protection against tuberculosis (TB) and on defining correlates of protection to facilitate translation of novel TB vaccines from pre-clinical animal models into humans.
Speaker: Steven De Rosa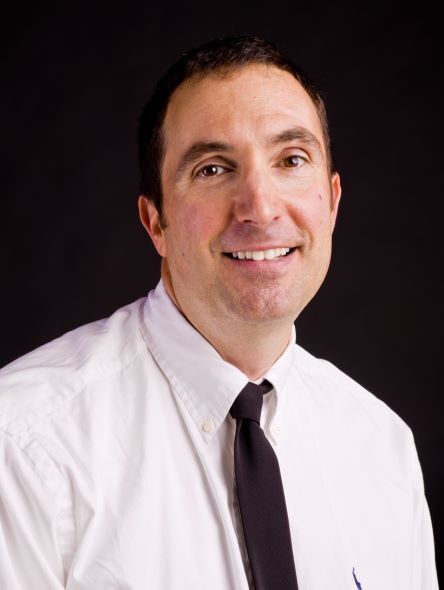 Background
Dr. De Rosa received his M.D. from Stanford University and trained as a post-doctoral fellow with the Herzenbergs at Stanford and then with Dr. Mario Roederer at the Vaccine Research Center at the NIH. He has directed the flow cytometric assays in the HIV Vaccine Trials Network (HVTN) Laboratory for the past 18 years. He also directs the Immunology Core for the University of Washington/Fred Hutch Center for AIDS Research. Within the HVTN, he developed and validated intracellular cytokine staining assays that are used to assess the cellular immunogenicity of candidate vaccines for HIV and tuberculosis. With the establishment of the COVID-19 Prevention Trials Network (CoVPN), he developed and validated a 27-color assay to characterize the Th1/Th2 balance and CD8+ T cell responses for several of the candidate SARS-CoV-2 vaccines.
Key:

Complete

Next

Failed

Available

Locked
11 Questions
CMLE Evaluation Form
1.00 CMLE credit | Certificate available
1.00 CMLE credit | Certificate available