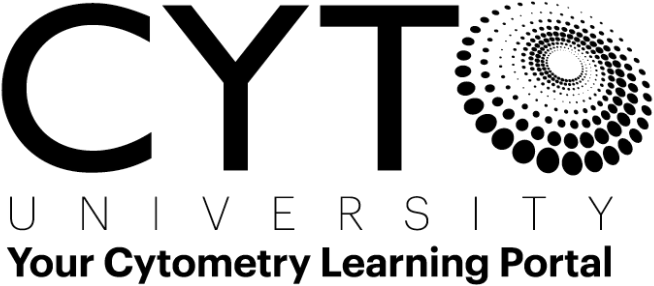 CYTO 2022 Plenary- Novel Clinical Trial Designs for Advanced Therapies
Register

Visitor - $40
Bronze - $32
Silver - Free!
Gold - Free!
Platinum - Free!
Community Administrator - Free!
ISAC Staff - Free!
Speaker: Cherie Green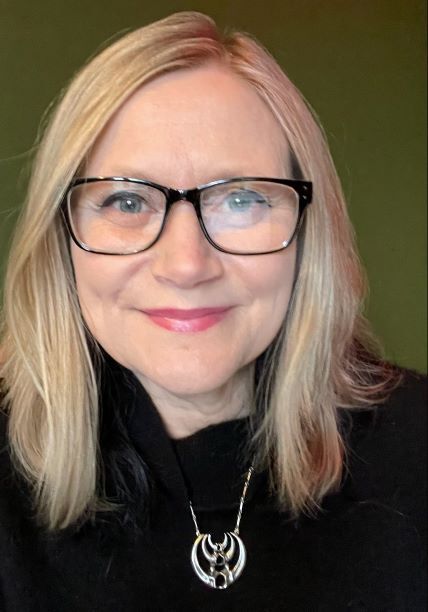 Background
Cherie has been a long standing member of the cytometry community for over 25 years working in hematopathology and biotech biomarker laboratories. As a biomarker scientist, her professional focus lies in understanding cellular interactions in complex diseases and the development of novel therapies. She is passionate about development of robust biomarker assays to support all phases of drug development. During her tenure at Amgen, Genentech, and small cell therapy companies, she championed the design and use of biomarkers in clinical trial design for early and late stage drug development in infectious, autoimmune, and oncology diseases. Currently, she is the Vice President of Translational Science at Ozette Technologies in Seattle, WA where she leads the strategic direction of using novel computational analysis approaches of single cell data to derive translational insights. She has served as the co-chair of Flow Cytometry Action Committee of the American Association of Pharmaceutical Scientists (AAPS) and has co-authored many consensus/recommendation papers on topics specific to drug development such as instrument and assay validation, sample stability, and receptor occupancy.
Speaker: Dr. Michelle Graham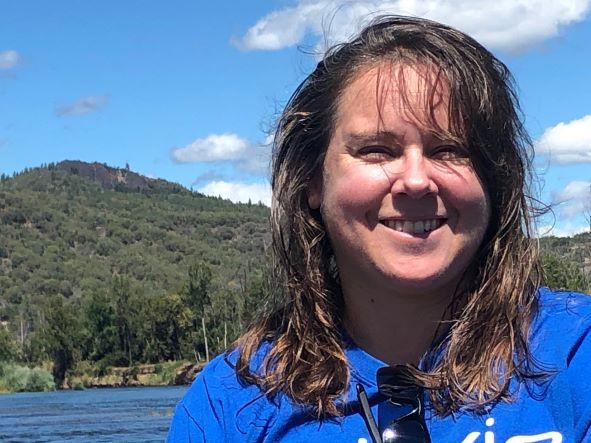 Background
Dr. Michelle Graham is a Principal Research Scientist in the Drug Metabolism, Pharmacokinetic and Bioanalysis (DMPK-BA) group at AbbVie and uses her diverse biomedical background to translate meaningful pharmacodynamic (PD) biomarkers into clinical trials. Dr. Graham leads a variety of efforts to identify flow cytometric-based PD biomarkers in the preclinical and clinical setting in support of first-in-human (FIH) dosing decisions and biomarker strategies that span immunologically relevant therapeutic areas. Michelle has a strong background in immunology with over 15 years of flow cytometry experience. Prior to AbbVie, Michelle received her PhD in biomedical sciences from UCSF, followed by postdoctoral work at Stanford University in food allergy. Scientific accomplishments include publications ranging from neuroimmunology to hematological malignancies.
Speaker: Stéphane Pillet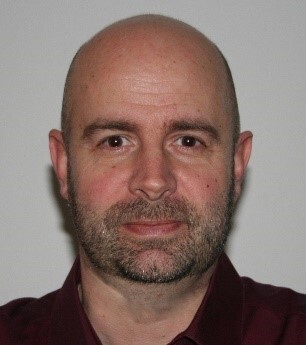 Background
Stéphane Pillet is the Clinical Immunology Manager at Medicago leading team activities related to the characterization of the immune response, and particularly cell-mediated immunity, induced by plant-based virus-like particle vaccines candidates. Prior to joining Medicago, Dr. Pillet research interests focused on the characterization of the cell-mediated immune responses during infections and development of new vaccine strategies or immune therapies against highly pathogenic viruses in mice, ferrets and non-human primates at the National Microbiology Laboratory (Public Health Agency of Canada) and the Research Institute of the McGill University Health Centre.
Key:

Complete

Next

Failed

Available

Locked
11 Questions
CMLE Evaluation Form
1.00 CMLE credit | Certificate available
1.00 CMLE credit | Certificate available