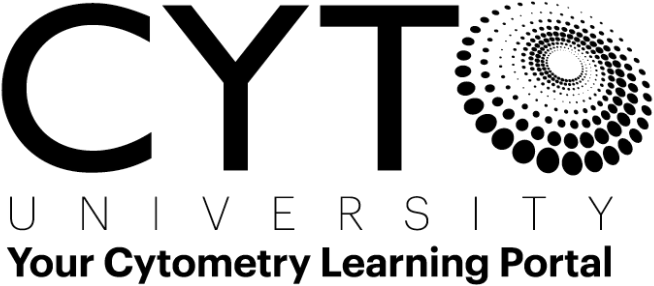 CYTO Virtual Interactive 2021 Oral Presentation - Dexamethasone Sensitize Tumor Lymphoid Cells Expressing Bcl-2 to Undergo Cell Death
Register

Visitor - $25
Bronze - $20
Silver - Free!
Gold - Free!
Platinum - Free!
Community Administrator - Free!
ISAC Staff - Free!
Overview
Bcl-2 is an anti-apoptotic protein that promotes cell survival and resistance to cell death. Predictably, Bcl-2 as well as other anti-apoptotic Bcl-2 family members have been found to be overexpressed in a variety of human cancers. Approaches to overcome Bcl-2 resistance in cancer cells, including anti-sense oligonucleotides, drugs that inhibit Bcl-2 function, and BH3, mimics have not been universally effective. Glucocorticoids are stress hormones that act through their cognate receptors to control the transcription of numerous target genes, and in turn regulate a diverse array of biological processes. The immune system is an important physiological network controlled by glucocorticoids, and synthetic forms of these stress hormones are widely prescribed during therapeutic treatments for their anti-inflammatory, immunosuppressive, and anti-proliferative activity. Synthetic glucocorticoids, such as dexamethasone, are prescribed in many chemotherapy protocols for neoplasms of lymphoid origin for their ability to inhibit lymphocyte proliferation and promote apoptosis. Using numerous flow cytometric techniques, we initially observed various apoptotic characteristics in lymphoid cells expressing Bcl-2 upon glucocorticoid treatment. Subsequently, we discovered that dexamethasone in combination with low doses of specific microbial toxins that act as potassium ionophores overcome the resistance afforded by Bcl-2 and kills the cells. We show that the sensitivity afforded by dexamethasone to prime apoptotic-resistant cells is directly linked to changes in mitochondrial function. Our data suggests that this class of microbial toxins in combination with glucocorticoids provide an effective approach in killing tumor cells expressing Bcl-2 and should be further explored in conjunction with current chemotherapeutic drug combinations as an approach. This provides additional therapeutic benefit in overcoming Bcl-2 resistance in tumors.
Speaker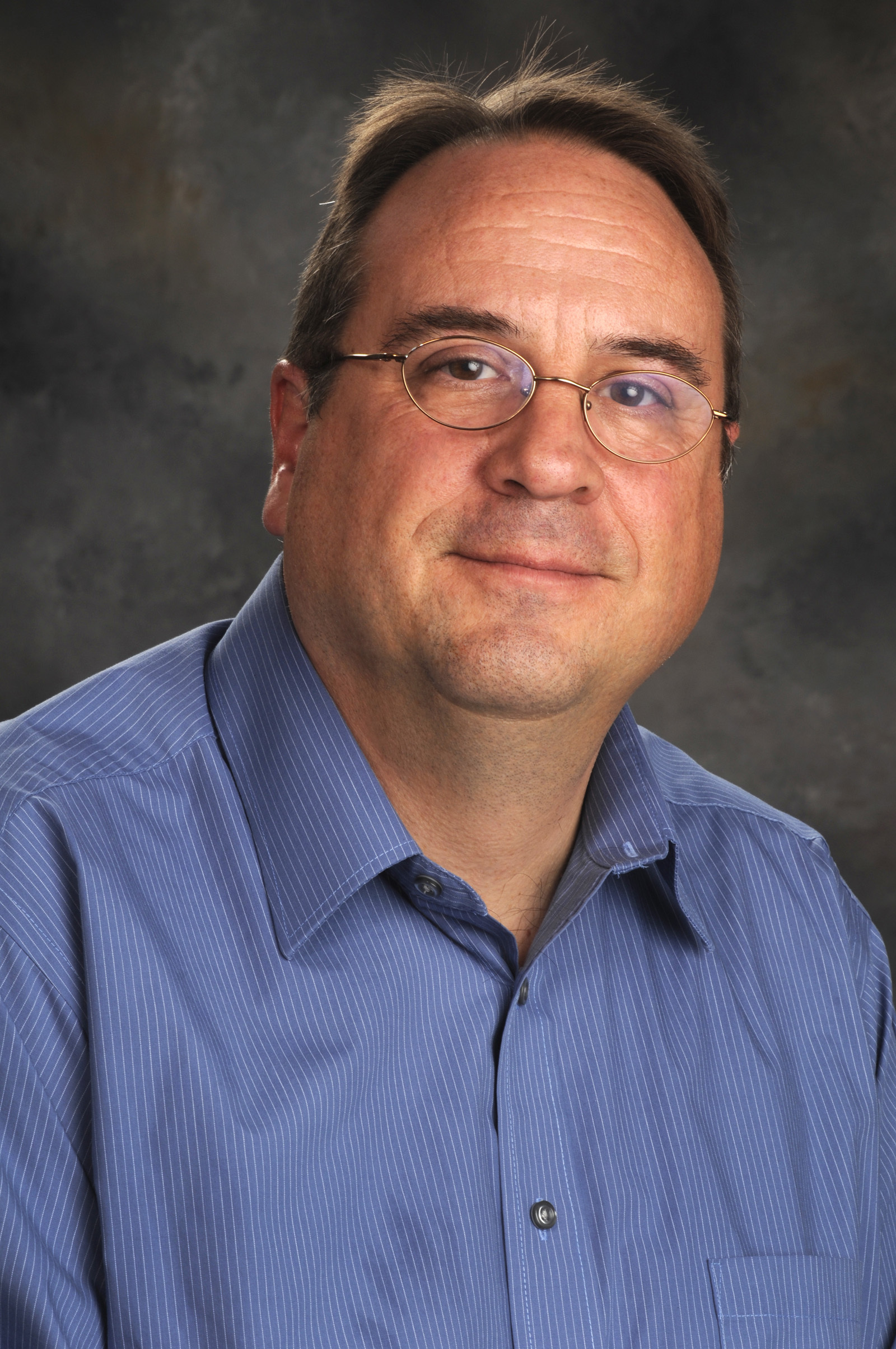 Carl Bortner, PhD
Director, Flow Cytometry Center
NIEHS/NIH
Dr. Bortner⁠—director of the Flow Cytometry Center at the National Institute of Environmental Health Sciences (NIEHS) in the Research Triangle Park, NC⁠⁠—received his BS degree in microbiology from The Pennsylvania State University and his MS degree in microbiology from Iowa State University. In 1998, he earned his PhD in physiology from the University of North Carolina at Chapel Hill, working in the laboratory of Dr. John Cidlowski. After obtaining his PhD, Dr. Bortner accepted a research fellowship at the National Institute of Environmental Health Sciences to develop a center for analysis and sorting of fluorescent cells. In March 2001, he was promoted to staff scientist. Under Dr. Bortner's direction, the Flow Cytometry Center at NIEHS has grown from a handful of researchers using a single flow cytometer to over 150 investigators working off of 8 state-of-the-art instruments, each with unique capabilities to serve the scientific advancement of the Institute. In directing the Flow Cytometry Center, Dr. Bortner brings over 25 years of technical knowledge and experience in the field of flow cytometry and serves as an expert resource in fluorescent technology to the Institute. Dr. Bortner strives to attain the latest scientific, methodological, and instrument advances in flow cytometry for the Institute, assisting scientists in experimental design, care and use of the equipment, and analysis of flow cytometric data. In addition to his duties in directing the Flow Cytometry Center, Dr. Bortner maintains an active research agenda studying programmed cell death or apoptosis. In the past, Dr. Bortner's studies have focused on a hallmark characteristic of apoptosis; the loss of cell volume or cell shrinkage, known as the apoptotic volume decrease (AVD), and the ionic fluxes associated with this apoptotic event. These studies have led to the published conclusions that: 1) the ionic environment of an apoptotic cell plays a critical role in both the morphological occurrence of AVD and the activation or repression of the entire programmed cell death process; 2) the loss of cell volume during apoptosis can be uncoupled from other classical characteristics of the cell death program; 3) the programmed cell process occurs in stages with specific apoptotic characteristics associated with each stage; and 4) that carbon substrate reprogramming for energy production results in stimulus-specific recognition defects in the activation of intrinsic apoptotic pathways. Dr. Bortner's current research efforts have focused on defining a genetic basis for AVD and cell volume regulation in relation to apoptotic resistance and signaling during the cell death process.
Key:

Complete

Next

Failed

Available

Locked
11 Questions
CMLE Evaluation Form
1.00 CMLE credit | Certificate available
1.00 CMLE credit | Certificate available