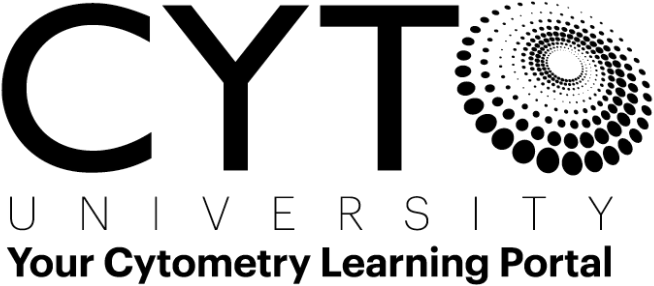 CYTO Virtual Interactive 2021 Oral Presentation - Image Cytometry of Local Drug Responses to Identify Personalized Treatment Combinations in Breast Cancer
Register

Visitor - $25
Bronze - $20
Silver - Free!
Gold - Free!
Platinum - Free!
Community Administrator - Free!
ISAC Staff - Free!
Overview
The efficacy of cancer treatments is in part determined by the composition and state of the tumor microenvironment. Studies of interactions between drugs, neoplastic cells and cells of the tumor microenvironment in functional assays that preserve the tumor tissue organization provide information that can guide the identification of optimal personalized drug combinations.
We have developed a novel preclinical model system for this purpose that allows high-throughput and direct evaluation of drug-mediated effects on the tumor itself, and on the tumor microenvironment. The system deploys an implantable microdevice that delivers dozens of spatially separate micro drug doses in a single experiment in vivo. The total dose of each drug is in the nanoliter range, so that systemic toxicity is avoided. Devices remain implanted for several days. After harvesting, drug/tumor phenotypes are analyzed using multiplex immunostaining and quantitative imaging in order to interrogate the responses of the diverse cell types comprising the tumor including epithelial cells, cancer associated fibroblasts, endothelial cells, lymphoid and myeloid immune lineages. Responses of interest include changes in differentiation state, antigenicity and immunogenic cell death.
We prototyped the use of this system to perform an unbiased in vivo screen to assess responses in genetically modified mouse models of breast cancer to a range of drugs including doxorubicin, palbociclib, panobinostat and immune based therapies, delivered as single agents and in combinations. Based on phenotypic cell responses measured in the local tumor microenvironment in response to drug nanodoses, our analysis identified Panobinostat/Venetoclax in combination with anti-CD40 agonist antibody as providing maximum local therapeutic effect. This result was validated in whole animal treatments, resulting in complete tumor control in the luminal A and luminal B breast cancer subtype.
This is highly significant, as it demonstrates that a local nanodose drug effect based on phenotypic readouts, can be used to design rational combinations of targeted anti-cancer therapy and immunotherapy that have the highest systemic efficacy on a model-specific/personalized basis. We plan to further test the novel preclinical model system and extend the repertoire of agents targeting multiple distinct modalities. In the longer term, we anticipate that such a system may be used clinically to predict responses to immunotherapies and rationally designed combinations in individual patients.
Speaker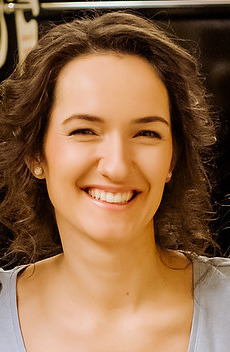 Zuzana Tatarova, PhD
Postdoctoral Researcher
OHSU Portland (OR)

Zuzana attended École Polytechnique Fédéral de Lausanne in Switzerland from 2012-2016, where she got her PhD degree in Molecular Life Sciences. Currently, she is a postdoctoral fellow with Dr. Joe Gray at Oregon Health & Science University (OHSU). Here she is developing efficient bioengineering and computational approaches to discover tumor intrinsic and extrinsic mechanisms by which breast cancer escapes therapeutic control.

Key:

Complete

Next

Failed

Available

Locked
11 Questions
CMLE Evaluation Form
1.00 CMLE credit | Certificate available
1.00 CMLE credit | Certificate available