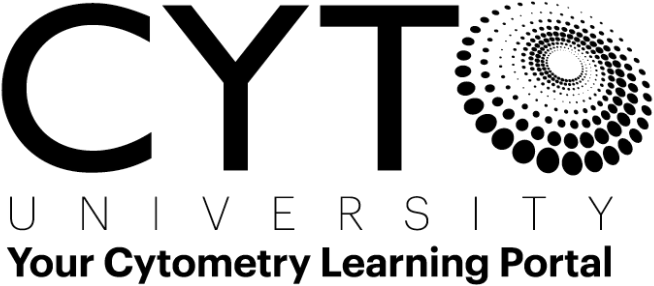 CYTO Virtual Interactive 2021 Oral Presentation - ReagentTRAKSRL: A Reagent Management System for the Shared Resource Laboratory
Register

Visitor - $25
Bronze - $20
Silver - Free!
Gold - Free!
Platinum - Free!
Community Administrator - Free!
ISAC Staff - Free!
INTRODUCTION: With the advent of ultra-high dimensional ( more than 30 colors) flow cytometry, experimental panels containing a large number of reagents are becoming more common. Furthermore, long-term longitudinal studies comprised of hundreds of samples require a robust inventory system. Existing methods for tracking the usage of antibodies, consumables, and samples, fall short of efficiently capturing the numerous parameters that must be catalogued in a GLP-like setting. To manage the immense number of reagents and data associated with these studies, our facility software engineers have developed a novel online reagent management system, ReagentTRAKSRL. This user-friendly, web-based cakePHP application provides a single location to track actively used reagents and quantities, with the purpose of standardizing sample preparation over time.

METHOD: When a user prepares a group of samples for staining, the software generates a "master mix" recipe that calculates the amount of each reagent to be added, based on the total number of samples to be acquired. The finalized master mix can be printed for convenience, and lists sample volumes in descending order to ease the workflow. Total reagent amounts are also decremented each time a master mix is created, and users are notified when a reagent expires or the volume falls beneath a given threshold.
RESULTS: Serving as a reagent-associated specimen repository, ReagentTRAKSRL, actively records and archives experiment batches. The software provides the ability to attach titration analysis plots as a file to each antibody profile so individual and lot-to-lot performance can be easily accessed and evaluated. It gives real-time antibody volumes, allowing laboratory staff to monitor inventory more accurately. ReagentTRAKSRL joins other management tools in the TRAKSRL suite of applications that are geared toward cost-effective, efficient management of SRL operations.
Speaker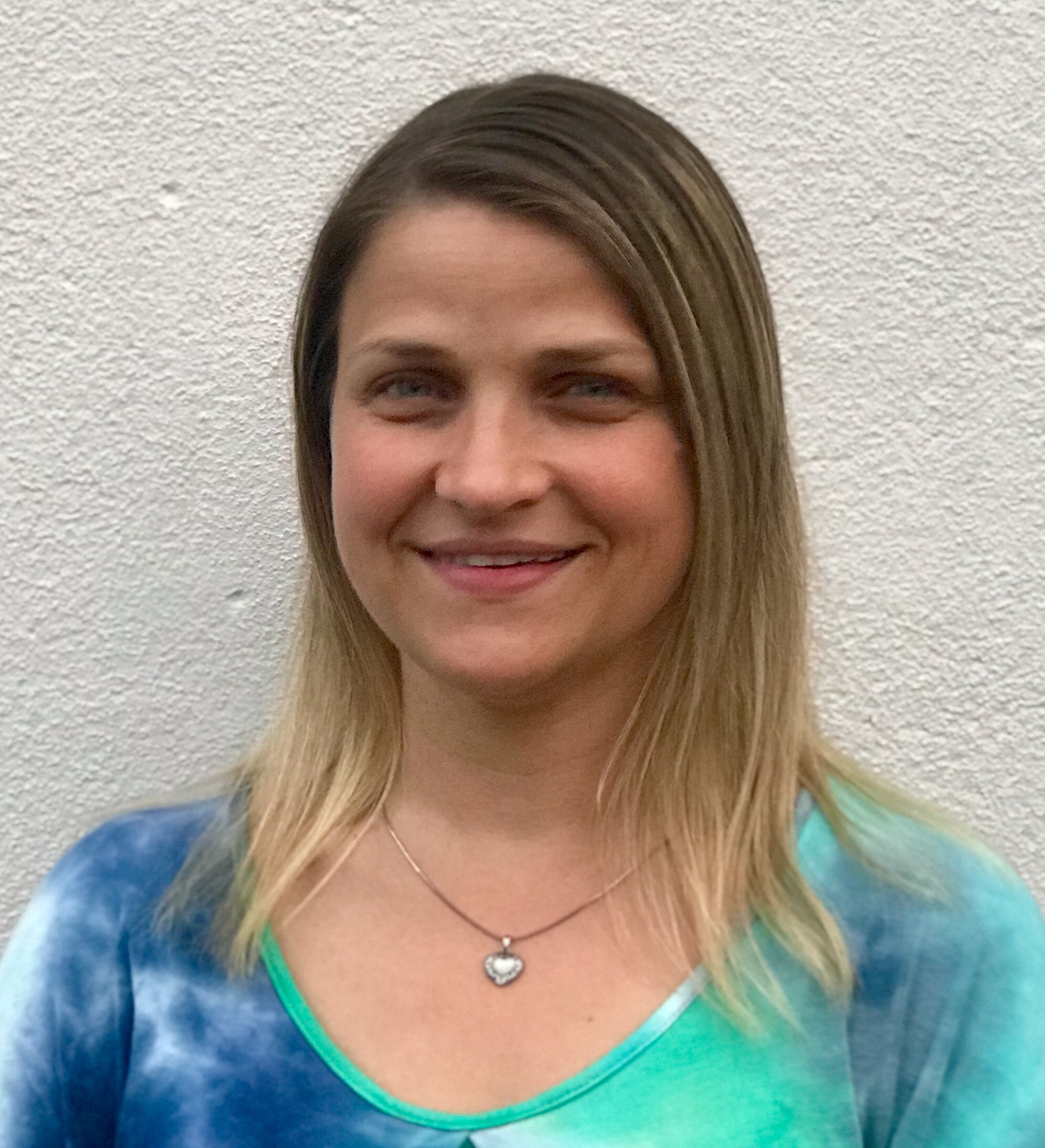 Jennifer Jakubowski, MS
Flow Cytometry Technologist
University of Pennsylvania

Jennifer Jakubowski received her master's degree in biomedical sciences at Drexel University in Philadelphia, PA. For the greater portion of her career, she has held leadership roles in the clinical healthcare setting in both the flow cytometry and digital pathology/image analysis laboratories at Drexel College of Medicine based at Hahnemann Hospital. She is now working at University of Pennsylvania in the Penn Cytomics and Cell Sorting Resources Laboratory. Transitioning to a large academic research core facility, Jennifer has been excited to expand from 6-color clinical panels to 28-color high parameter testing.
Herbert Holyst
Senior Software Engineer
University of Pennsylvania
Herbert Holyst has been developing software systems for industry and academia for over 30 years. Currently, as a staff member in the school of medicine at the University of Pennsylvania, he has taken a leadership role directing a small team of developers to create a suite of custom web-based software solutions used by a number of SRL labs. His 20 years of industry experience developing process control and quality control applications installed in process areas, gives him a unique perspective on dealing with unsupervised human/machine interactions. Quoted as saying, "If you make the easy way the right way, people will do it the right way."

Key:

Complete

Next

Failed

Available

Locked
11 Questions
CMLE Evaluation Form
1.00 CMLE credit | Certificate available
1.00 CMLE credit | Certificate available