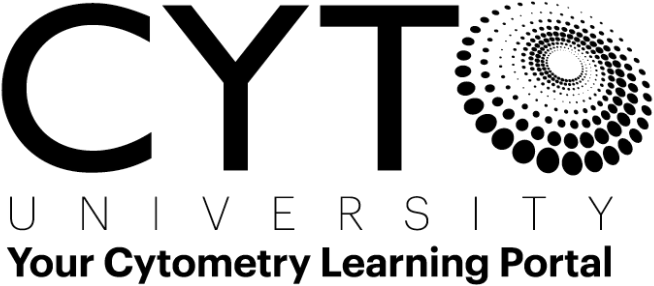 CYTO Virtual Interactive 2021 Oral Presentation - Transcriptional Profiling of Single Cells from Non-small Cell Lung Cancer Patient Pleural Effusion Samples
Register

Visitor - $25
Bronze - $20
Silver - Free!
Gold - Free!
Platinum - Free!
Community Administrator - Free!
ISAC Staff - Free!
Overview
INTRODUCTION: Lung cancer is the most common cause of cancer deaths worldwide, with an estimated 1.6 million deaths each year. The majority of lung cancers diagnosed are a histological subtype known as non-small cell lung cancer (NSCLC). Metastatic lung cancer has a survival rate of less than 20 percent compared to 61 percent for localized lung cancer, highlighting the urgent requirement for better therapies and more efficient monitoring of response to treatment. Malignant pleural effusions (MPE), a build up of fluid and cancer cells between the lung and chest wall, is a common condition requiring frequent intervention in advanced NSCLC and is a rich source of tumor derived material. Despite frequent MPE sampling in the clinic, molecular monitoring of NSCLCs has been restricted to the analysis of tumor tissue requiring expensive and invasive biopsies. Studies to investigate the potential of liquid biopsy of MPEs for revealing clinically relevant information have been limited by poor sensitivity. To overcome this limitation, we utilized a novel, rare cell enrichment platform developed by Becton Dickinson (BD) that integrates FACS-based index sorting of rare cells with downstream single cell whole transcriptome analysis (WTA).
METHODS: The rare cell enrichment approach utilizes magnetic bead-based white blood cell (WBC) depletion followed by acoustic focusing to deplete RBCs, resulting in enrichment of rare tumor derived cells (TDCs) by FACS on a BD InfluxTM cell sorter. MPE samples were incubated with antibodies against known epithelial cell markers (EpCAM and E-Cadherin) as well as WBC marker CD45-PE and anti-PE iMagTM beads for magnetic depletion followed by processing on the platform. Sorted cells were analyzed by WTA using a pre-market BD method.
RESULTS: The optimized workflow maintains cell viability and was used to isolate 196 single TDCs (36.4 percent recovery) and 54 pools of 10-15 WBCs (53.5 percent recovery) from 7 MPEs in 5 patients with NSCLC. WTA single-cell sequencing and index sorting allowed us to correlate the transcriptional signature of TDCs with its flow cytometric phenotype including expression of epithelial cell proteins EpCAM and E-Cadherin. t-SNE analysis of gene expression patterns revealed that TDCs clustered away from WBCs and expressed epithelial cell transcripts such as KRT18, MUC1 and KRT7 and did not express WBC transcripts such as PTPRC. Inter-patient heterogeneity was also revealed as TDCs from patients clustered away from each other. Strikingly, a NSCLC specific signature (ts2) that correlated with worse overall survival in a TCGA cohort and an EMT score previously identified in tumor tissue, and associated with response to immunotherapy, were detected in MPE TDCs.
Thus, rare TDCs were isolated using the novel platform and WTA allowed us to identify established prognostic, tumor-specific signatures as well as novel signatures that are associated with patient heterogeneity and may aid in clinical decision-making. This project lays the groundwork for an unprecedented understanding of MPEs at the single-cell level and may eventually help address the urgent unmet need for non-invasive real-time clinical monitoring of NSCLC patients.
Speaker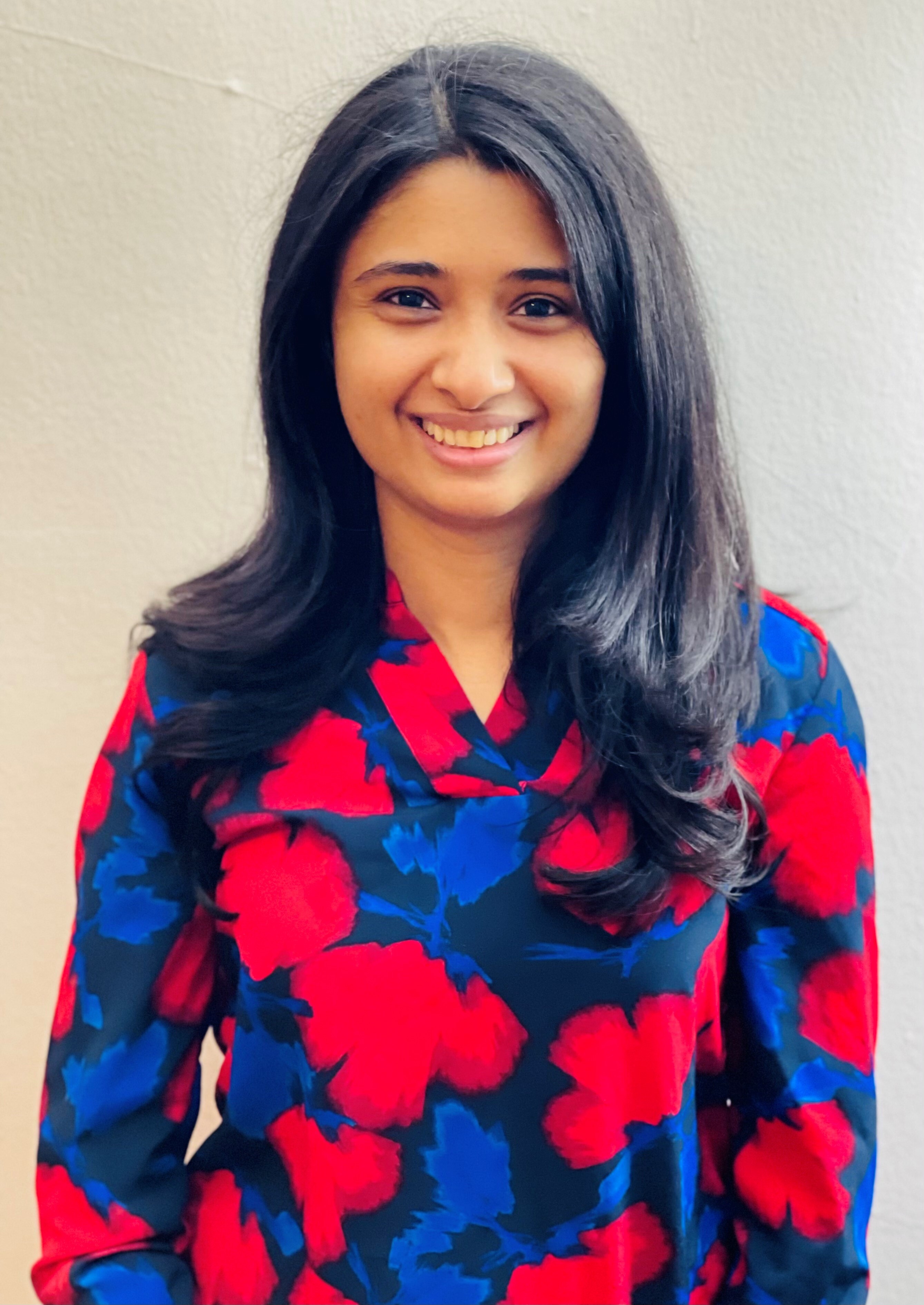 Moen Sen, PhD
Postdoctoral Fellow
Division of Hematology and Oncology
Department of Medicine
Perelman School of Medicine
University of Pennsylvania
Dr. Sen is a cancer biologist interested in developing liquid biopsy assays to facilitate early detection of cancer and monitoring of response to therapy. Her projects utilize flow cytometry based assays for the isolation of rare circulating tumor cells followed by single-cell RNA sequencing.
Key:

Complete

Next

Failed

Available

Locked
11 Questions
CMLE Evaluation Form
1.00 CMLE credit | Certificate available
1.00 CMLE credit | Certificate available