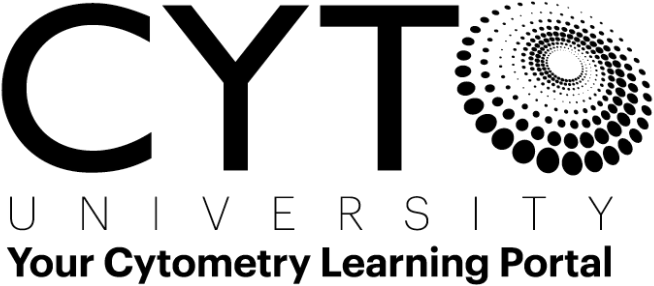 CYTO Virtual Interactive 2021 Plenary - CYTO Innovation Technology Showcase
Register

Visitor - $40
Bronze - $32
Silver - $28
Gold - Free!
Platinum - Free!
Community Administrator - Free!
ISAC Staff - Free!
Overview
The CYTO Innovation Technology Showcase has been an exciting kickoff event for the CYTO Congress since 2013, showcasing incredible start-ups and aspiring entrepreneurs who seek to commercialize their cytometry technologies, services, and applications. Each of our finalists will make their pitch at CYTO Virtual Interactive on June 8, 2021 in an exciting live session. A jury of experts will ask probing questions, and along with voting from the viewing audience, a winner will be selected based on a convincing business model and the likelihood of progressing their technology offering into a successful business. This event is a great segue into countless conversations between entrepreneurs, potential investors, strategic partners, and technology users. For the CYTO audience this is an opportunity to glimpse how this world operates and even plan their own innovation journeys. This is always a CYTO event not to be missed.
Speakers

Elena Holden, MD
President and CEO
TomoCube USA, Inc.
Elena Holden is a chief strategy officer at TomoCube in South Korea.

Alexis Ji, PhD
Partner
Illumina Ventures
Alexis Ji, PhD is a partner at Illumina Ventures. Alexis brings years of experience in research and venture investment with a focus on investing in early-stage technology platforms and applications in the life science tools, diagnostics, therapeutics, and digital health.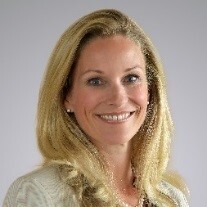 Dara Wright
EVP and President
Clinical Diagnostics Group
Bio-Rad
Dara Wright is EVP and president of the Clinical Diagnostics Group at Bio-Rad. Dara leads group operations globally, including product and business development. She has over two decades of experience applying her business acumen to finding, nurturing, and commercializing key technologies in both life sciences and clinical diagnostics.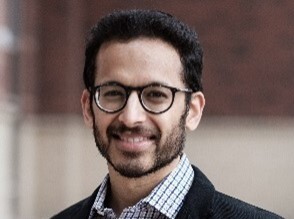 Amar S. Basu, PhD
Scientific Advisor
Bioelectronica

Amar Basu is a professor of electrical and biomedical engineering at Wayne State University and has spent more than a decade working on federally-funded research in the areas of multiphase microfluidics, digital assays, computer vision, and bioinstrumentation. He has served as the track chair of micro and nanotechnologies at the Society of Laboratory Automation and Screening, track chair of microfluidics and emerging sensors in IEEE Sensors and IEEE Transducers, and on the editorial board of the SLAS Technology Journal. In 2017, he joined Bioelectronica as a VP of Engineering, where he led the development of computer vision single cell sorting (CVSCS) technology used in the Bioelectronica Hypercell system, which won the best new product award at the Society for Laboratory Automation and Screening in 2020.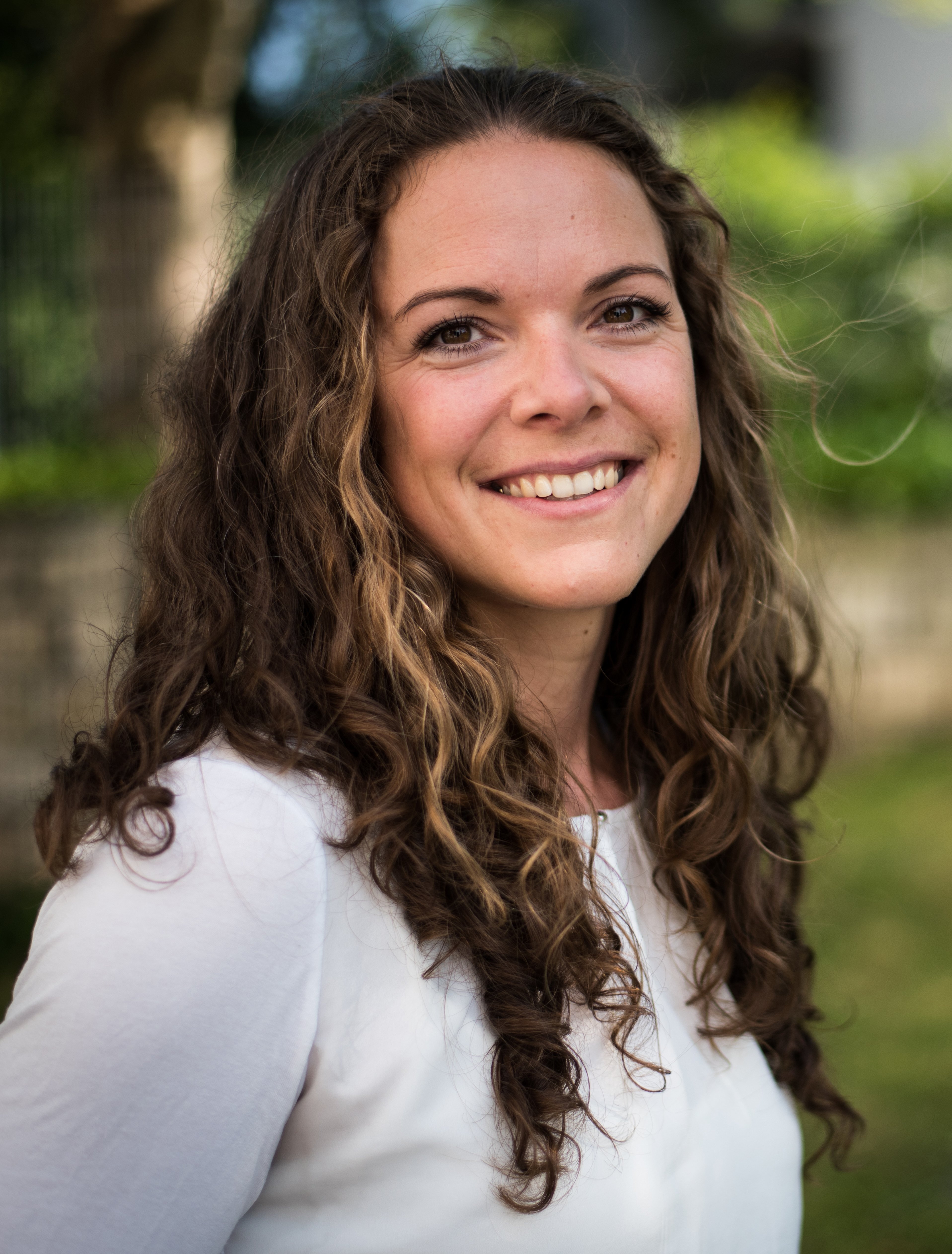 Kathrin Brenker, PhD
Founder and CEO
Opto biolabs GmbH

Dr. Kathrin Brenker received her PhD degree in biology for research in Immunobiology and Optogenetics from the Max-Planck Institute and the University of Freiburg, as well as a Master's degree in Molecular Medicine from the University of Göttingen. During her research positions at the University of Göttingen, the University of British Columbia, Canada, and the University of Freiburg, she led scientific collaboration projects between Universities and pharma companies, supervised research projects and thereby gained substantial knowledge in optogenetics, immunology, and flow cytometry. As a consequence of her experience with inefficient analysis tools for optogenetic research, she invented the pxONE. At Opto Biolabs Dr. Kathrin Brenker leads the Science & Development department.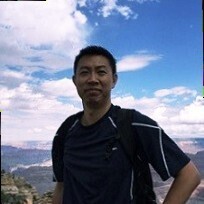 Dong Wang
Co-Founder, President, COO
Enrich Therapeutics Inc.

Key:

Complete

Next

Failed

Available

Locked
11 Questions
CMLE Evaluation Form
Live Viewing: 1.00 CMLE credit and certificate available
Live Viewing: 1.00 CMLE credit and certificate available