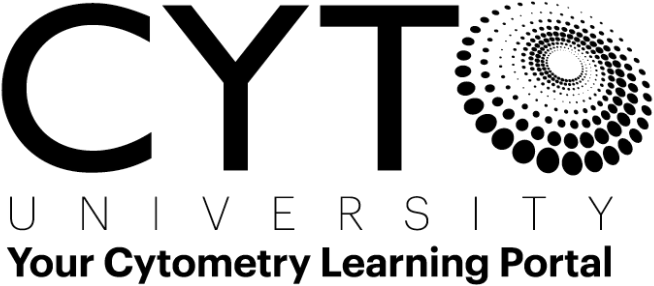 CYTO Virtual Interactive 2021 Plenary - Cytometry Environment
Register

Visitor - $40
Bronze - $32
Silver - $28
Gold - Free!
Platinum - Free!
Community Administrator - Free!
ISAC Staff - Free!
Overview
Healthier environments could prevent almost one quarter of the global burden of disease. The COVID-19 pandemic is a further reminder of the delicate relationship between people and our planet. Clean air, stable climate, adequate water, sanitation and hygiene, safe use of chemicals, protection from radiation, healthy and safe workplaces, sound agricultural practices, health-supportive cities and built environments, and a preserved nature are all prerequisites for good health.
Speakers
Virginia Armbrust, PhD
Professor
School of Oceanography
University of Washington
E. Virginia Armbrust is a professor in the School of Oceanography at the University of Washington. She received her A.B. from Stanford University in 1980 and her PhD from Massachusetts Institute of Technology and Woods Hole Oceanographic Institution in 1990. She carried out postdoctoral research training at Washington University before joining the faculty at the University of Washington in 1996. A biological oceanographer, Virginia Armbrust and her lab combine lab- and field-based techniques to study diatoms, a type of plankton. She works from the level of the cell all the way up to the community scale to understand how these organisms both shape and are shaped by their environmental conditions. She has been elected a fellow of the American Association for the Advancement of Science, the American Academy of Microbiology, and the Washington State Academy of Science, and has twice been named a Gordon and Betty Moore Foundation Marine Microbiology Investigator.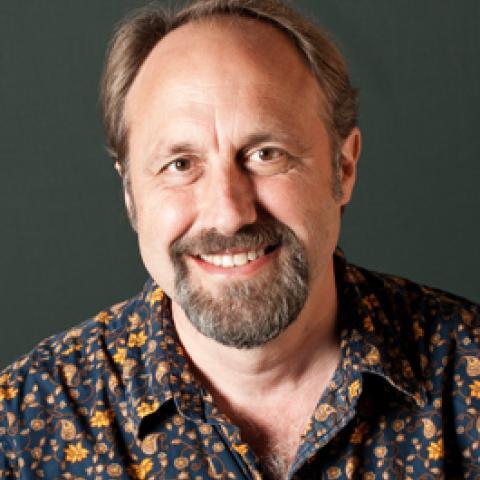 David Ehrhardt, PhD
Senior Staff Scientist
Department of Plant Biology
Carnegie Institution for Science
David began his interest in plants with Johanna Schmitt at Brown University, where he studied population biology and evolution as an undergraduate.
He moved across the country to Stanford University, where he investigated cellular communication mechanisms in the Sinorhizobium-medicago symbiosis under Sharon Long. Here he discovered plasma membrane depolarization and calcium spiking in root hairs as the most rapid identified specific responses of host cells to bacterial nodulation signals. He also determined the function of the bacterial gene NodH as a sulfotransferase that modifies nodulation signal molecules to determine host specificity. He then joined the Department of Plant Biology at the Carnegie Institution for Science, also on the Stanford campus, first as a staff associate and then a staff member, where he has focused primarily on mechanisms of cytoskeletal organization and cell morphogenesis in higher plants, and the creation of tools and methods for live cell imaging studies.
Among the significant advances that his group has collaborated on or initiated are the creation and screening of the first GFP-cDNA in higher plants, a study that produced a set of cellular probes that has enabled a wide range of projects in many labs; the discovery of interphase plant microtubule arrays as being composed of treadmilling polymers; the characterization of the dynamics and function of several cytoskeletal regulators; the demonstration through live cell cell imaging that the microtubule cytoskeleton guides cellulose synthase trafficking and cellulose deposition; and the discovery of a mechanism for microtubule reorientation in response to light signaling based on katanin-mediated severing.
In addition to his position at the Carnegie Institution, David is an Associate professor by courtesy appointment at Stanford University, where he teaches cell biology and advanced imaging.
Key:

Complete

Next

Failed

Available

Locked
11 Questions
CMLE Evaluation Form
Live Viewing: 1.00 CMLE credit and certificate available
Live Viewing: 1.00 CMLE credit and certificate available