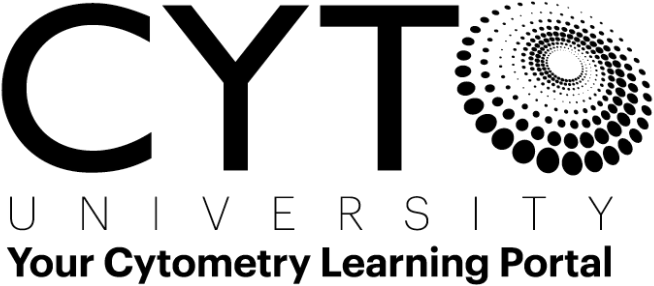 CYTO Virtual Interactive 2021 Plenary - Cytometry in Mental Health
Register

Visitor - $40
Bronze - $32
Silver - $28
Gold - Free!
Platinum - Free!
Community Administrator - Free!
ISAC Staff - Free!
Overview
In recent years, there has been increasing acknowledgement of the important role mental health plays in achieving global development goals, as illustrated by the inclusion of mental health in the Sustainable Development Goals. Depression is one of the leading causes of disability, and suicide is the second leading cause of death among 15- to 29-year-olds. People with severe mental health conditions die prematurely – as much as two decades early – due to preventable physical conditions. Recently, much has been discovered about the link between the immune system and mental health. Likewise, there is increasing evidence that dysbiosis and inflammation of the gut is linked to several mental illnesses, including anxiety and depression. Cytometric technologies, especially flow and mass cytometry, have played a major role in these areas of research and are expected to be instrumental in unraveling the relationship of the microbiome and the immune system with mental health disorders and ultimately lead to better treatment options.
Speaker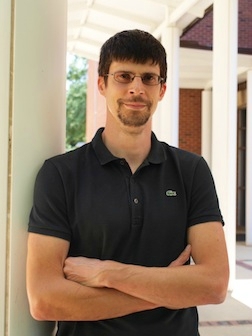 Alban Gaultier, PhD
Associate Professor of Neuroscience
University of Virginia School of Medicine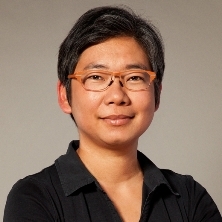 Chotima Böttcher, PhD
Group Leader
Experimental and Clinical Research Center (ECRC)
Universitätsmedizin Berlin, Germany
Chotima Böttcher is a group leader at Experimental and Clinical Research Center (ECRC), Max Delbrück Center for Melecular Medicine (MDC) and Charité – Universitätsmedizin Berlin, Germany. Dr. Böttcher obtained her PhD at Institute of Pharmacy, Faculty of Natural Sciences at Martin-Luther-University Halle-Wittenberg, Halle/Saale. In the first year of her postdocteral fellow, she continued her study on biosynthesis of mammalian morphine at Martin-Luther-University Halle-Wittenberg and later at Donald Danforth Plant Science Center, MO, USA. In 2006, she moved to Charité – Universitätsmedizin Berlin and has started her new research field –systems immunology in neuroscience, with particular emphasis on myeloid cells including monocytes and brain microglia/macrophages. In May 2021, she has made the next step of her career as a group leader (Translational Neuroimmunology) at the ECRC. Her research aims to identify cellular complexity and heterogeneity of the myeloid compartment of the immune system and to further investigate how these cells alter during neurodegeneration/neuroinflammation. In the Laboratory of Translational Neuroimmunology, high-dimensional single-cell immune profiling technique such as mass cytometry (cytometry by time-of-flight, CyTOF) has been established for an investigation of phenotypic profiles of circulating myeloid cells in the peripheral blood and the cerebrospinal fluid, as well as for immune phenotyping of tissue-resident macrophages such as the CNS microglia and macrophages.
Key:

Complete

Next

Failed

Available

Locked
11 Questions
CMLE Evaluation Form
Live Viewing: 1.00 CMLE credit and certificate available
Live Viewing: 1.00 CMLE credit and certificate available