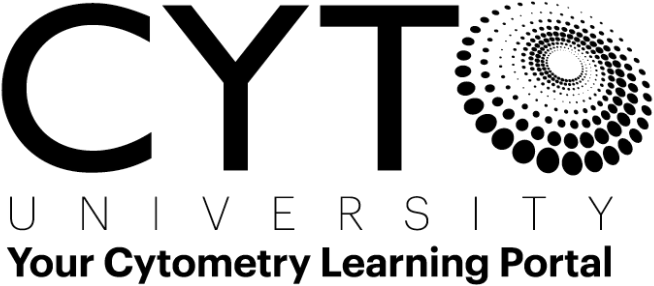 Experimental Design and Quality Control for High-Dimensional Human Immunophenotyping Studies in Large Cohorts
Recorded On: 10/22/2020
Register

Visitor - $50
Bronze - $40
Silver - $35
Gold - Free!
Platinum - Free!
Community Administrator - Free!
ISAC Staff - Free!
About the Presenter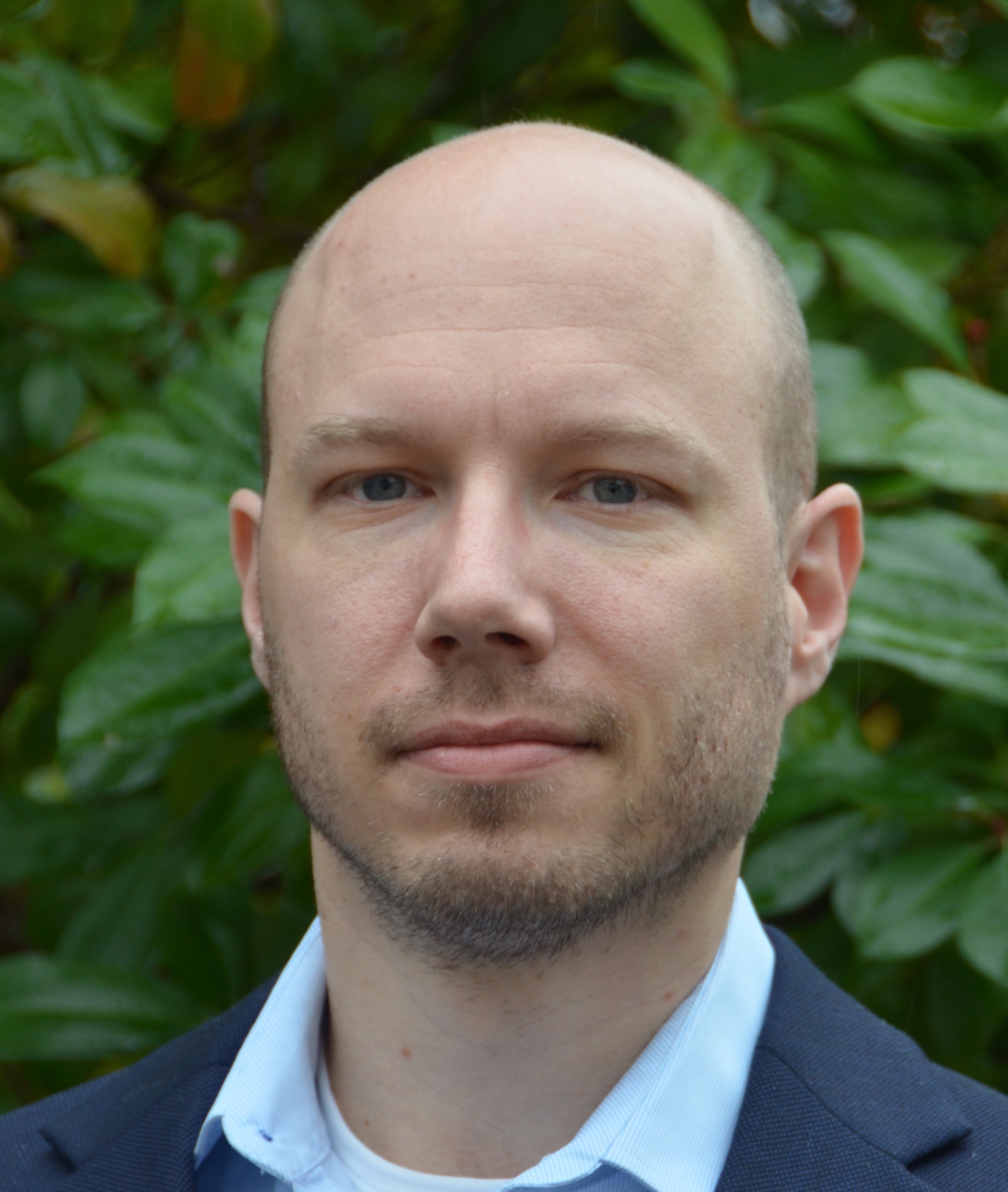 Thomas Liechti
Postdoctoral Researcher
National Institutes of Health (NIH)

Thomas Liechti obtained his PhD in immunology and microbiology at the University of Zurich in 2017 and is currently a postdoctoral researcher in Mario Roederer's group at the Vaccine Research Center of the National Institutes of Health. His main interest is high-dimensional flow cytometry and human immunology. During his postdoctoral training, he established a 28-color flow cytometry sample processing and analysis pipeline to assess the contribution of genetic and environmental factors to human immune homeostasis.
Webinar Summary
High-dimensional flow cytometry enables the characterization of the human immune system at unprecedent depth and at a population-wide scale. However, flow cytometry panel design poses many caveats and requires careful testing of several reagents and panel iterations to find optimal combinations of reagents with the best possible performance (i.e., low spill-over spreading and high resolution).
This webinar is the second part of a back-to-back webinar with Florian Mair. In the first part, Florian will cover the development and common caveats of high-parameter flow cytometry panels. In the second part of this webinar series, Thomas will be talking about more specific caveats he encountered during the development of panels described in OMIP-051, -058 and -060.
Large immunophenotyping studies including thousands of samples and require several experiments over an extended period of time, which can be prone to inter-assay variation. Thomas will discuss strategies for building an optimal staining and sample processing pipeline for an immunophenotyping study. This process includes over 3,000 samples as well as tracking and reducing technical (instrument performance) and experimental variation. In addition, Thomas will give some outlook into data pre-processing including automated exclusion of data variation and compensation.
Learning Objectives
An understanding for tackling high-dimensional immunophenotyping assays on a variety of platforms, thus minimizing trial-and-error experiences and wasted experiments
Review specific strategies for generating reproducible and high-quality data in large patient cohorts.
Who Should Attend
Anyone with an interest in efficient panel design: immunologists, scientists of any field doing polychromatic flow cytometry, SRL users, and SRL leaders.
Key:

Complete

Next

Failed

Available

Locked