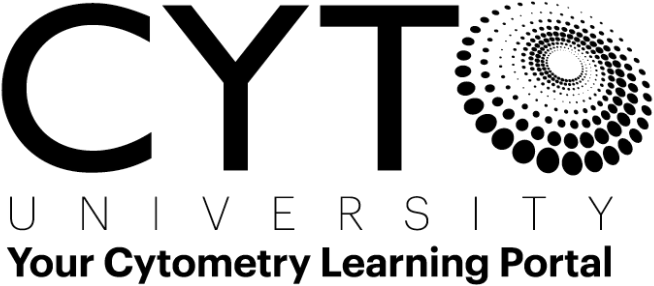 Flow Cytometer Calibration and Characterization
Recorded On: 06/10/2017
Register

Non-member - Free!
Full - Free!
Student - Free!
SRL Junior Staff - Free!
SRL Emerging Leader - Free!
Scholar - Free!
Emeritus - Free!
Life - Free!
ISAC Staff - Free!
Community Administrator - Free!
Student Non-Member - Free!
SRL Junior Staff Non-member - Free!
Innovator - Free!
The Presenters
John Nolan, PhD
Professor
Scintillon Institute
James Wood, PhD
Associate Professor
Wake Forest School of Medicine

David Parks
Director Emeritus Emeritus
Full Spectrum FACS Wizard
Technical Support
Standford University
Session Summary
I. Overview and Objectives

Why calibrate? Why characterize?
Types of calibrators and standards.
II. Calibration of the Fluorescence Intensity Scale

Photoelectrons.
Fluorophores: MESFs and ERFs.
Molecules: Antibodies and ligands.
III. Characterization of Instrument Performance

Definitions of detection limit.
Measuring detection efficiency (Q) and background (B).
Limit of resolution/detection.
IV. Practical Applications

Instrument evaluation and comparison.
Routine QC and SRL best practices.
Implications for polychromatic panel design.
Measurement of small, dim particles.
Key:

Complete

Next

Failed

Available

Locked
Flow Cytometer Calibration and Characterization
Recorded 06/10/2017
Recorded 06/10/2017
A CYTO 2017 Scientific Tutorial Presented by John Nolan, James Wood, & David Parks
11 Questions
CMLE Evaluation Form
1.50 CMLE credits | Certificate available
1.50 CMLE credits | Certificate available