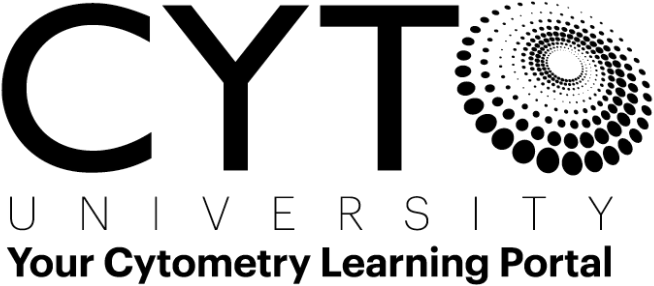 Focused Ion Beam Scanning Electron Microscopy (FIB-SEM)
Recorded On: 12/18/2017
Register

Non-member - Free!
Full - Free!
Student - Free!
SRL Junior Staff - Free!
SRL Emerging Leader - Free!
Scholar - Free!
Emeritus - Free!
Life - Free!
ISAC Staff - Free!
Community Administrator - Free!
Student Non-Member - Free!
SRL Junior Staff Non-member - Free!
Innovator - Free!
About the Presenter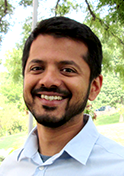 Kedar Narayan, PhD
Group Leader
Center for Molecular Microscopy

Kedar Narayan is the group leader for cellular imaging at the Center for Molecular Microscopy (CMM) at the National Cancer Institute. He earned a PhD in immunology and has a research background in chemistry, pathology, and biophysics. Kedar's work focuses on the use of emerging technologies for subcellular imaging. At the CMM, he is responsible for FIB-SEM technology development and for driving collaborative projects that use FIB-SEM, electron tomography and correlative imaging approaches to explore cellular architecture and mechanisms.
Webinar Summary
Focused ion beams (FIBs), previously restricted to the material sciences and semiconductor fields, are rapidly becoming powerful tools for ultrastructural imaging of biological samples. In focused ion beam scanning electron microscopy (FIB-SEM), subcellular architecture of resin-embedded cells and tissue can be investigated by cycles of iterative FIB milling or "slicing" of the sample followed by SEM imaging. The FIB can also be used as a sculpting tool to create specific specimen shapes that can be analyzed further by transmission electron microscopy or by methods that probe chemical composition.
FIB-SEM imaging can also be correlated with light or other imaging modalities to provide complementary image information. While not a high-throughput technique, FIB-SEM fills an important "imaging gap" in biology, allowing for 3D ultrastructural imaging of large samples at nanoscale resolutions. A primer is provided to the application of FIB-SEM in biology, including a guide to the practical aspects of using the technology, as well as selected examples of its contribution to the generation of new insights into subcellular architecture and mechanisms underlying host-pathogen interactions.
Key:

Complete

Next

Failed

Available

Locked