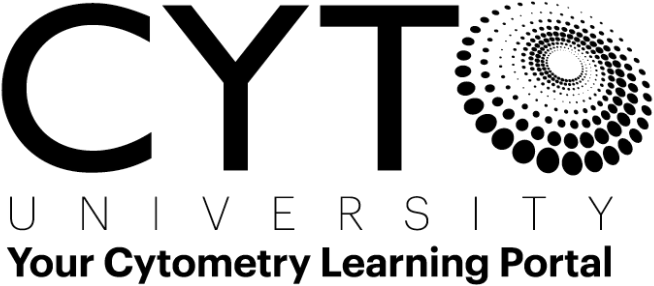 Multiplexed Fluorescence Microscopy Reveals Heterogeneity among Stromal Cells in Mouse Bone Marrow Sections
Recorded On: 04/15/2019
Register

Visitor - $50
Bronze - $40
Silver - $35
Gold - Free!
Platinum - Free!
Community Administrator - Free!
ISAC Staff - Free!
About the Presenter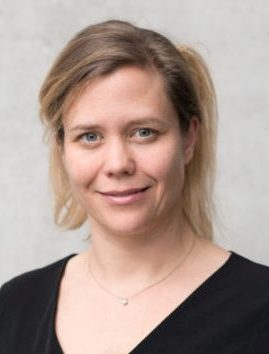 Anja Hauser, PhD
Professor of Immune Dynamics and Intravital Microscopy
Charité—Universitätsmedizin and Deutsches Rheumaforschungszentrum
During her studies of veterinary medicine, Anja Hauser developed an interest in immunopathology and microscopy. As a graduate student, she identified factors which attract plasma blasts into the bone marrow and keep them alive in specialized niches within this tissue. During her postdoctoral work, she worked on the migration of germinal center B cells using intravital 2-photon microscopy. She is a professor of immune dynamics and intravital microscopy at the Charité—Universitätsmedizin and Deutsches Rheumaforschungszentrum in Berlin. In an interdisciplinary approach, her lab develops novel microscopy technologies to obtain a deeper insight in how the immune system functions.
Webinar Summary
Anja will introduce the principles of multi-epitope ligand cartography (MELC), a method for multiplexed immunofluorescence microscopy, and explain its application for analyzing complex tissues and rare cell subsets. She will also give an overview on methods suitable to quantitatively analyze those complex multi-parametric image data.
Learning Objectives
Describe MELC as a method for multiplexed immunofluorescence histology.
Learn what to consider when preparing tissues for MELC analysis, such as choosing marker panels and planning the sequential staining in the tissue
Learn about options for image analysis in order to extract quantitative information from multiplexed immunofluorescence histology.
Who Should Attend
Everyone who is interested in quantitative multiplexed image analysis and its applications in immunology.
Key:

Complete

Next

Failed

Available

Locked
Multiplexed Fluorescence Microscopy Reveals Heterogeneity among Stromal Cells in Mouse Bone Marrow Sections
Recorded 04/15/2019
Recorded 04/15/2019
A CYTO U Webinar presented by Anja E. Hauser, PhD
11 Questions
CMLE Evaluation Form
0.50 CMLE credits | Certificate available
0.50 CMLE credits | Certificate available