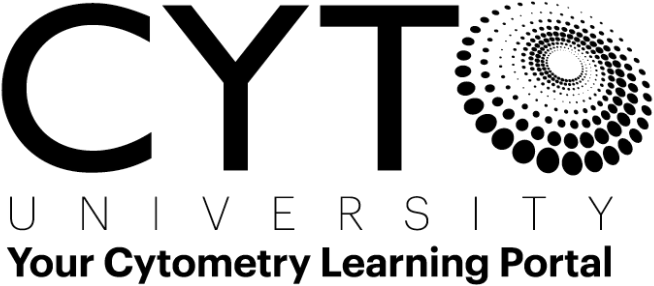 Panel Design - A Practical Guide for Successful Fluorescent Cytometry Panels from 10-40 Parameters
Recorded On: 10/21/2020
Register

Visitor - $40
Bronze - Free!
Silver - Free!
Gold - Free!
Platinum - Free!
Community Administrator - Free!
ISAC Staff - Free!
About the Presenter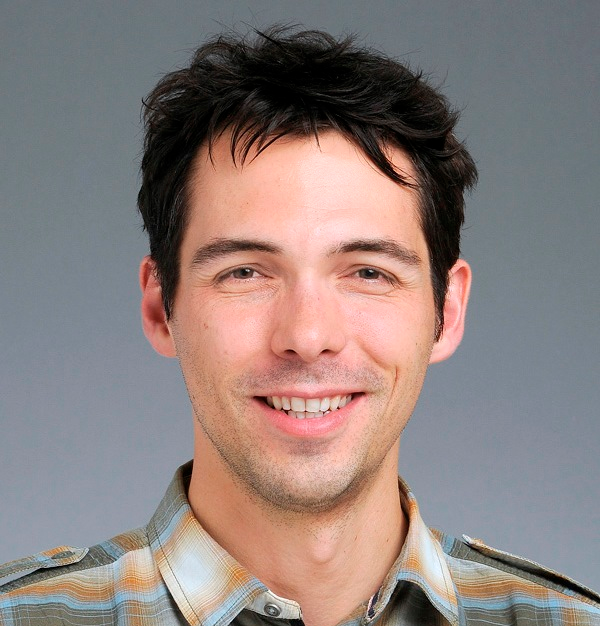 Florian Mair
Cytometry Specialist
Fred Hutchinson Cancer Research Center
Florian graduated with a PhD from the University of Zurich, Switzerland in 2014 and is currently working at the Fred Hutchinson Cancer Research Center as an immunologist. During the past decade, he has been involved extensively with different cytometry platforms (conventional, spectral, and mass cytometry) as well as scRNA-seq technique. Florian is interested in applying novel analysis approaches for single cell data. He has been actively engaged in teaching flow cytometry courses including systematic panel design and analysis of high-dimensional cytometry experiments. Florian is currently an ISAC Marylou Scholar.
Webinar Summary
Over the past decade, technical improvements and new reagents have permitted fluorescent-based flow cytometry assays to measure up to 40 parameters. These complex assays require robust controls and thorough experimental planning, but there are currently few resources that provide a systematic approach for reliable panel design. Also, historical notions as to how fluorophores and controls should be chosen are sometimes at odds with the reality of modern panel design.
In this webinar, we will provide a practical guide for successful fluorescent panel design for any complex panel from 10–⁠40 (or more) parameters, both for conventional compensation-based as well as spectral cytometry.
Specifically, we will cover the following topics:
Brief overview of signal detection in conventional and spectral flow cytometers.
The concept and underlying cause of spreading error (SE).
How the spillover spreading matrix (SSM) can be efficiently used to guide panel design.
Relevant relationships between SE, fluorophore brightness, and antigen expression level.
Step-by-step approaches toward building a new panel.
An overview of essential controls and typical caveats.
This webinar is back-to-back with a webinar by Thomas Liechti, who will be talking about how to best design and use complex panels for large study cohorts (100s-1000s of samples) including the use of appropriate controls and analysis approaches.
Learning Objectives
An understanding for tackling high-dimensional immunophenotyping assays on a variety of platforms, thus minimizing trial-and-error experiences and wasted experiments
Review specific strategies for generating reproducible and high-quality data in large patient cohorts.
Who Should Attend
Anyone with an interest in efficient panel design: immunologists, scientists of any field doing polychromatic flow cytometry, SRL users, and SRL leaders.
Key:

Complete

Next

Failed

Available

Locked