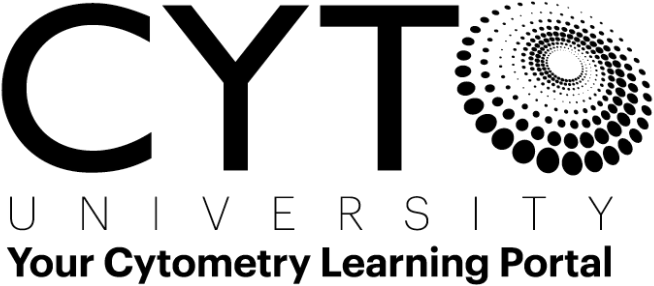 SRL Best Practices, Part 4: Laboratory Safety
Recorded On: 05/30/2017
Register

Non-member - Free!
Full - Free!
Student - Free!
SRL Junior Staff - Free!
SRL Emerging Leader - Free!
Scholar - Free!
Emeritus - Free!
Life - Free!
ISAC Staff - Free!
Community Administrator - Free!
Student Non-Member - Free!
SRL Junior Staff Non-member - Free!
Innovator - Free!
About the Presenter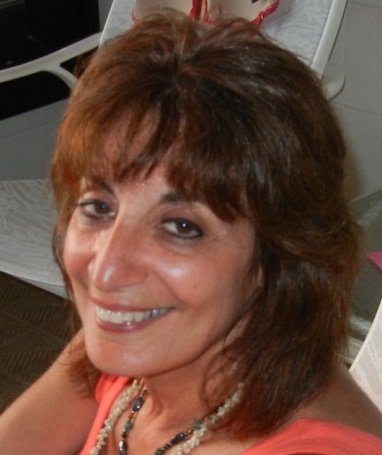 Joanne Lannigan, MS
Director of the Flow Cytometry Core Facility
School of Medicine at the University of Virginia
Joanne Lannigan was an early adopter of Imaging Flow Cytometry (IFC). Having received the fifth commercially produced IS100 instrument in 2005, she has worked with many investigators to develop numerous protocols and applications for this technology. Her work, and the work of her colleagues, has appeared in many different journals, including journal front covers, and has also been published in Current Protocols in Cytometry. Her lab has continued to upgrade IFC instrumentation over the years and currently uses a four laser, multi-magnification two camera, Imagestream MKII system to explore ways to utilize this technology to answer scientific questions not well served by conventional flow cytometry or traditional fluorescence microscopy. Her most recent interests involve the use of IFC for the analysis of submicron particles (extracellular vesicles, viruses, and other nanoparticles).
Webinar Summary

The importance of adequate safety practices within an SRL is critical to the overall function of such facilities. Working in a "shared" environment, in which a large variety of biological samples are introduced, requires a reasonable set of "best practices" to ensure the safety of everyone who accesses the shared facility. The best practices presented here represent what should be minimally present to provide a safe working environment.

Learning Objectives
Describe the minimal practices for insuring a safe laboratory environment in a shared resource core lab.
Assess the potential biosafety risks in an SRL or core lab.
Develop a plan to minimize the exposure of staff and users to potential hazards.
Consider the factors of the lab physical environment which are consistent with a safe work place.
Recognize the importance of administrative factors in the assurance of a safe work environment.
Who Should Attend
Directors, managers, and staff of shared resource or core facilities.
Key:

Complete

Next

Failed

Available

Locked