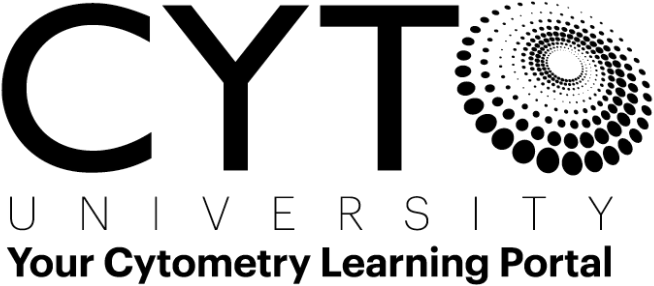 SRL Finance 101: Equipment Maintenance
Recorded On: 02/20/2018
Register

Visitor - $50
Bronze - $40
Silver - $35
Gold - Free!
Platinum - Free!
Community Administrator - Free!
ISAC Staff - Free!
About the Presenters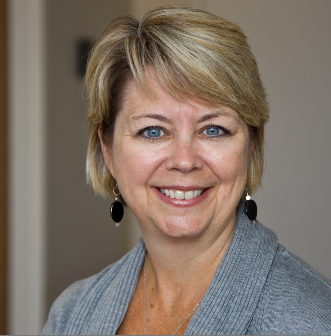 Julie A. Auger, PhD
Executive Director
Research Core Facilities Program

Julie A. Auger has been a member of the cytometry community since 1985 and is widely recognized for her expertise in the operation and administration of multi-technology, multidisciplinary academic resource centers. She serves as the executive director of the Research Core Facilities Program at the University of California Davis, where she is responsible for the development of a central support structure to optimize organization and administration for over 100 shared research facilities. Prior to her current position at UC Davis, Julie developed similar programs at UC San Francisco and The University of Chicago. She developed her core facility management expertise at the University of Illinois Urbana-Champaign and at the University of Chicago, where she developed internationally reputed flow cytometry core facilities.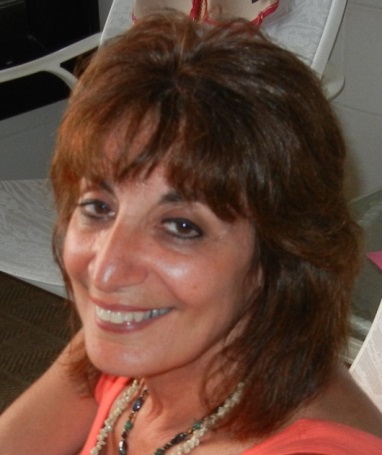 Joanne Lannigan, MS
Director of the Flow Cytometry Core Facility
School of Medicine at the University of Virginia
Joanne Lannigan has been actively involved in flow cytometry for over 30 years, where she has worked in clinical, industry and academic flow cytometry laboratories. She is currently the director of the Flow Cytometry Core Facility in the School of Medicine at the University of Virginia. She has been an active member of ISAC since 1996 and served as an ISAC Council Member from 2012-2016, the Chair of the Shared Resource Laboratory Task Force from 2014-2016, a member of the Shared Resource Laboratory Services Oversight Committee from 2014-2016, and Vice Chair of the Certification Advisory Committee from 2014-2016. She currently is the Chair of the SRL Content Task Force of the Education Committee as well as a member of the Cytometry Board of Certification Committee through ASCP. Ms. Lannigan's current interests involve advancing technologies in cytometry, small particle analysis by flow cytometry, instrument evaluation and quality assurance, flow cytometry education and core management.
Webinar Summary
This is the third and final webinar in the SRL Finance 101 series. Second only to personnel costs, equipment maintenance is one of the largest expenditures in a core's budget. However, in order for a core to operate efficiently and offer excellent customer service, all equipment needs to operate reliably and consistently, minimizing incidents of downtime. Improper equipment maintenance can be costly, resulting in significant loss in revenue and customer confidence. But how does one provide this without breaking the budget? When do you spring for the high dollar service contract versus time and material service visits? What is self-insurance and when is it appropriate? Are third party service companies a viable option? One-size fits all does not apply to all core facility operations and many factors come into play when making decisions as to which maintenance options are best for your specific environment. This webinar will present some strategies for determining which maintenance options are the most appropriate and cost effective for your specific situation.
Learning Objectives
Recognize the impact of equipment downtime.
Determine actual equipment maintenance history and costs.
Evaluate different equipment maintenance options.
Identify the variables that impact the choice of equipment maintenance plans.
Construct an effective plan to manage equipment maintenance costs.
Who Should Attend
Shared Resource Lab (SRL) directors, managers, and staff.
Key:

Complete

Next

Failed

Available

Locked