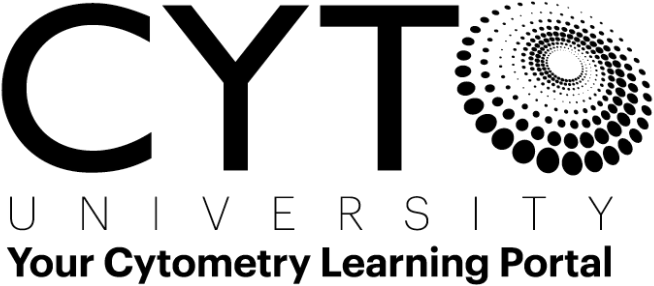 What/Why Should I Care About Deep, Image-Based Biophysical Single-Cell Analysis?
Recorded On: 05/21/2021
Register

Visitor - $40
Bronze - Free!
Silver - Free!
Gold - Free!
Platinum - Free!
Community Administrator - Free!
ISAC Staff - Free!
About the Presenter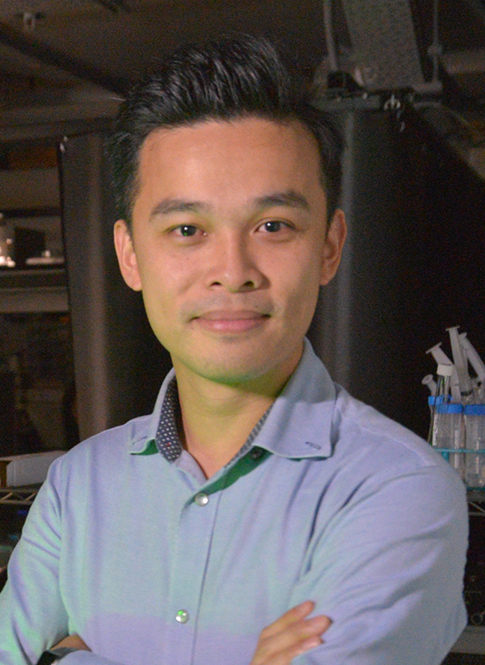 Kevin Tsia, PhD
Professor
University of Hong Kong
Kevin Tsia received his PhD degree in electrical engineering at the University of California Los Angeles (UCLA) in 2009. He is currently a professor in the Department of Electrical and Electronic Engineering and the program director of the Biomedical Engineering Program at the University of Hong Kong (HKU). His research interest covers a broad range of subject matters including ultra-fast optical imaging for imaging flow cytometry and cell-based assay high-speed in-vivo brain imaging computational approaches for single-cell analysis. In 2012, he received the Early Career Award by the HK Research Grants Council in Hong Kong. He also received the Outstanding Young Research Award in 2015 at HKU as well as the 14th Chinese Science and Technology Award for Young Scientists in 2016. He is currently the RGC Research Fellow. He holds four-granted and four-pending US patents on ultrafast optical imaging technologies. He is co-founder of a start-up company commercializing the high-speed microscopy technology for cancer screening and treatment monitoring applications.
Webinar Summary
It has long been recognized that the association between the molecular genetic landscape that instructs expression of proteins and macromolecules in single cells is intrinsically linked with their biophysical properties (e.g., cell morphology, size, mass, force etc.). A growing body of evidence shows that the label-free assessment of biophysical properties of cells is an effective (or even more accurate) descriptor of cellular heterogeneity, compared to the conventional fluorescence markers, at single-cell precision. Furthermore, how molecular signatures translate into the emergent cellular biophysical properties has not been fully understood. Only with the recently advanced techniques can we now start to investigate this link.
This webinar will introduce how the synergism among single-cell imaging, microfluidics, and deep learning allows us to overcome the current limitations of single-cell biophysical phenotyping (in both instrumentation integration and new data analytic strategies). Specifically, a few high-throughput, deep-learning-powered imaging techniques will be described, as well as cytometry pipelines developed in our laboratory over the past few years. These platforms allow researchers to significantly scale the single-cell biophysical phenotyping throughput (beyond millions of cells) and enrich the phenotyping content by integrating with biochemical cell-based assay in a single-platform. Pushing the limit of biophysical phenotyping specificity and sensitivity, these techniques have been successfully employed to a number of biological research and clinical applications, including rare cancer cell detection in mouse blood, cancer cell sub-typing, targeted-drug sensitivity prediction, and so on.
Learning Objectives
Recent advances in biophysical cytometry, especially label-free single-cell imaging, that enables studies of cellular heterogeneity at the levels of throughput, precision, specificity, and sensitivity that were once inconceivable.

Advanced techniques, involving synergism among microfluidics, imaging and deep learning, that allow us to investigate deeper the link between molecular signatures and the emergent cellular biophysical properties.
Who Should Attend
Biomedical scientists and engineers working on developments of cytometry platforms, single-cell imaging technologies, and single-cell analysis.
Key:

Complete

Next

Failed

Available

Locked
05/19/2021 at 12:00 PM (EDT) | Recorded On: 05/21/2021
05/19/2021 at 12:00 PM (EDT) | Recorded On: 05/21/2021
11 Questions
CMLE Evaluation Form
1.00 CMLE credit | Certificate available
1.00 CMLE credit | Certificate available