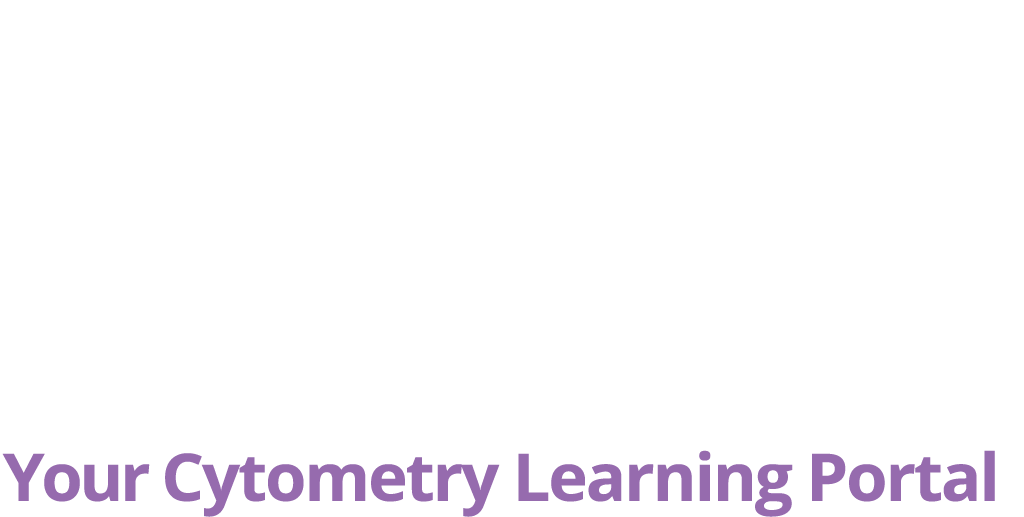 About us
Verity Software House was established in 1982 with a straightforward mission: to provide high-quality software for the analysis of cytometry data. Based on state-of-the-art processing algorithms and firmly rooted in biological and mathematical principles, we introduced ModFit, which was immediately recognized for its unrivaled accuracy and flexibility. We continue to develop revolutionary software for comprehensive, automated analysis of cytometry data with GemStone, ModFit, WinList and V-Comp.
Contact us
Mailing Address: Verity Software House, 45A Augusta Road , Topsham, Maine 04086


Website:
www.vsh.com
Email Address: sales@vsh.com

Phone Number: +1 207.729.6767
New Product Display
GemStone™ 2.0 is a revolutionary approach to high-dimensional
flow, spectral, and mass cytometry data analysis. Based on
patented Probability State Modeling™ technology, GemStone's
approach is science-based, scalable, and reproducible.
GemStone is built from the ground up for automation and
unlimited measurements. Simple wizards guide you through
model development and automatically generate beautiful reports.
Cen-se' ™ and overlay plots reveal the hidden correlations in
your data. A full database, high-resolution graphics, built-in
quality control features, automated batch processing and
more provides you with a comprehensive analysis like no other.
Free trial available!
Product Categories
| | | |
| --- | --- | --- |
| Biopharmaceutical Applications | Immune Monitoring | Other Clinical Applications |
| Cell Proliferation and Death | Immuno-Oncology | Rare Event Detection |
| Clinical Trials | Immunology | Single Cell 'Omics |
| Computation and Informatics | Multi-Dimensional Flow Cytometry | Tissue Cytometry |
| Disease Progression Monitoring | Multi-Dimensional Mass Cytometry | Toxicology |
| DNA Damage and Repair | New Software Development | Vaccines |
| Hematological Disorders | Other Biological Applications | |
| | | |
| Access Date | Quiz Result | Score | Actions |
| --- | --- | --- | --- |