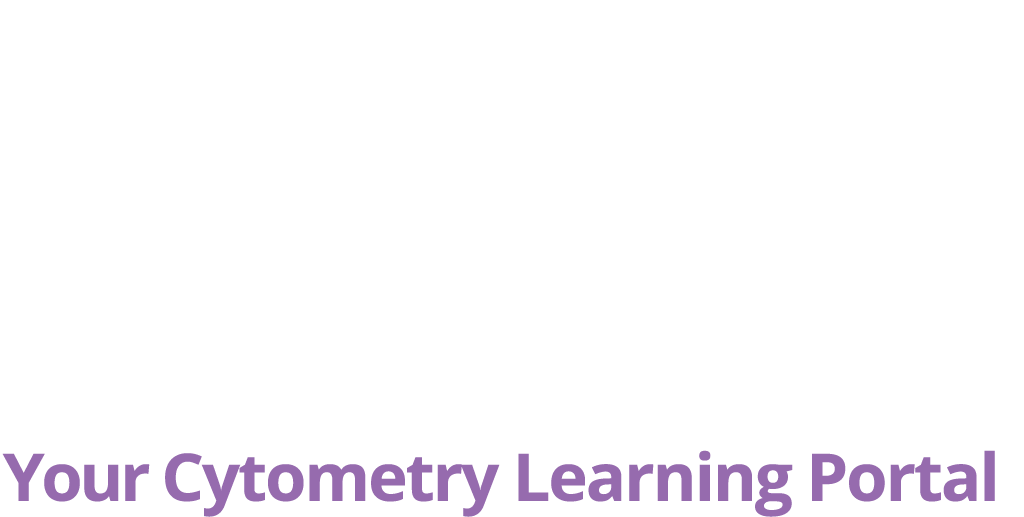 About us
Agilent provides trusted answers to our customers' most critical questions and challenges. Leveraging more than 50 years of analytical, clinical, and enterprise level expertise, we produce advanced instruments, software and consumables, supported by teams of highly skilled and knowledgeable people.
iLab Resources
The iLab Operations Software (iLab) offers a suite of web-based tools for academic research management. The functionality includes core facility service request management, enhanced sample management functionality, equipment reservation and usage tracking, billing and invoicing, reporting, consumables management, and lab requisitioning and spend tracking tools. The system also allows each user a consolidated view of their recent activity in the system as well as the ability to search across all equipment, services and service labs (a.k.a., core facilities) in the system.

Learn more
ACEA Resources
ACEA Biosciences was acquired by Agilent in 2018 and offers a portfolio of flow cytometers ranging from 1 to 5 lasers and up to 30 fluorescence channels. The NovoCyte line flow cytometer instruments are high performance benchtop flow cytometers that are accessible to all levels of users and can be configured for diverse applications.
On July 29th 2020, Agilent announced the newest addition to the NovoCyte line of flow cytometers, the 5 laser, 30 fluorescence channel NovoCyte Penteon! Offering you excellent sensitivity, absolute counting, automatic startup, shutdown, and cleaning and with the easy to use NovoExpress software, data acquisition and analysis can be executed simultaneously.
DAKO Resources
Dako was acquired by Agilent in 2012 and offers a broad portfolio of flow cytometry products including antibodies against many different biomarkers in a variety of conjugates - including our widely recognized polyclonal kappa and lambda light chain products, as well as flow cytometers and software. Our reagents, instruments, software and expertise help hospitals and laboratories worldwide make accurate diagnoses and determine the most effective treatment for patients.


Learn more
Product Categories
Antigen-Specific Immune Responses
Diagnostics
Immuno-Oncology
Biomarkers
Disease Progression Monitoring

Immunology

Cell Proliferation and Death
Facility Management
Multi-Dimensional Flow Cytometry

Cell Sorting and Selection
Flow Cytometry Instrumentation
Stem Cell and Cell Therapy

Cytometry in Resource-Poor Settings
Immune Monitoring
Stem Cells













| Access Date | Quiz Result | Score | Actions |
| --- | --- | --- | --- |