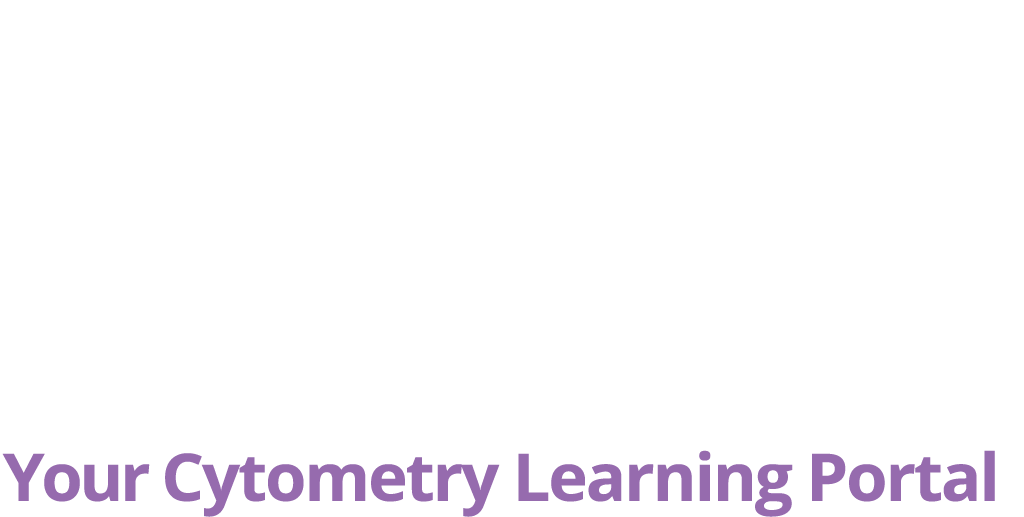 About us
At BD Biosciences we take pride in our history. From our beginnings in the 1970s at Stanford, where Dr. Leonard Herzenberg invented the fluorescence-activated cell sorter (FACS technology), to pioneering advances in single-cell multiomics, BD Biosciences has been at the forefront of single-cell analysis.
With our dedication and passion for research and development, we are blazing new trails in immunology by looking deeply into the human cell and challenging what we know about the building blocks of human life. This commitment makes us the scientific partner of choice for laboratories around the world, pushing the boundaries of what is possible at the cellular level and enabling today's unprecedented wave of change through informatics, genomics, proteomics, transcriptomics, and high-resolution imaging.
By setting the stage for the future of medical research, we are empowering scientists around the world to unlock the next generation of treatments and improve the lives of millions.
New Product Display
Click on photos to learn more!




---

Spearheading new discoveries with the first-of-its-kind BD FACSymphony™ Cell Sorter.
The BD FACSymphony™ S6 Cell Sorter offers analysis of up to 60 parameters with 6-way
sorting—powering deeper and richer scientific insights than ever before. Now,
researchers can characterize and sort single-cell populations to unearth new insights
on the cutting edge of science. With scalable and upgradeable architecture, the
BD FACSymphony™ S6 Cell Sorter can grow with you as your scientific needs change.
Discover a cell sorter that helps you push the boundaries of scientific inquiry.






---




Approachable, affordable, automated 4-way cell sorting solution in your lab.
Cell sorting may be complex but it doesn't need to feel complicated or out of reach.
With intuitive software that requires minimal training, the BD FACSMelody™ Cell Sorter
enables deep scientific insights with reliable results, cost savings and workflow efficiencies.
Discover how better instrumentation can free up your time so you can focus your expertise
where it matters most.




---

Uncover the whole transcriptome of a single cell.
The BD Rhapsody™ Whole Transcriptome Analysis (WTA) Amplification Kit enables unbiased
3'-based capture, amplification and detection of whole transcriptome at a single cell level.
The BD Rhapsody™ WTA Amplification Kit has been tested and validated to generate consistent,
high-quality whole transcriptome data across different workflows, users and a wide range of
cell inputs. The BD Rhapsody™ WTA Amplification Kit brings whole transcriptome analyses of
a single cell to your fingertips.
Enabling High-Parameter Cell Analysis with BD FACSymphony™ Cell Analyzer Video
One Workflow: Cell Enrichment to Single Cell Transcriptome and Proteome Analysis Video
BD OptiBuild™ Reagents: Overview Video
BD Rhapsody™ Single-Cell Analysis System Video
BD FACSMelody™ Cell Sorter Overview and Customer Testimonial Video
Product Categories
| | | |
| --- | --- | --- |
| Antigen-Specific Immune Responses | Disease Progression Monitoring | Infectious Diseases |
| Automated Sample Preparations | Flow Cytometry Instrumentation | Multi-Dimensional Flow Cytometry |
| Biomarkers | Hematological Disorders | New Probes and Assays |
| Biopharmaceutical Applications | High Content Analysis | New Software Development |
| Cell Sorting and Selection | Immune Monitoring | Single Cell 'Omics |
| Computation and Informatics | Immunology | Systems Biology |
| Diagnostics | Immuno-Oncology | |
| | | |
| Access Date | Quiz Result | Score | Actions |
| --- | --- | --- | --- |