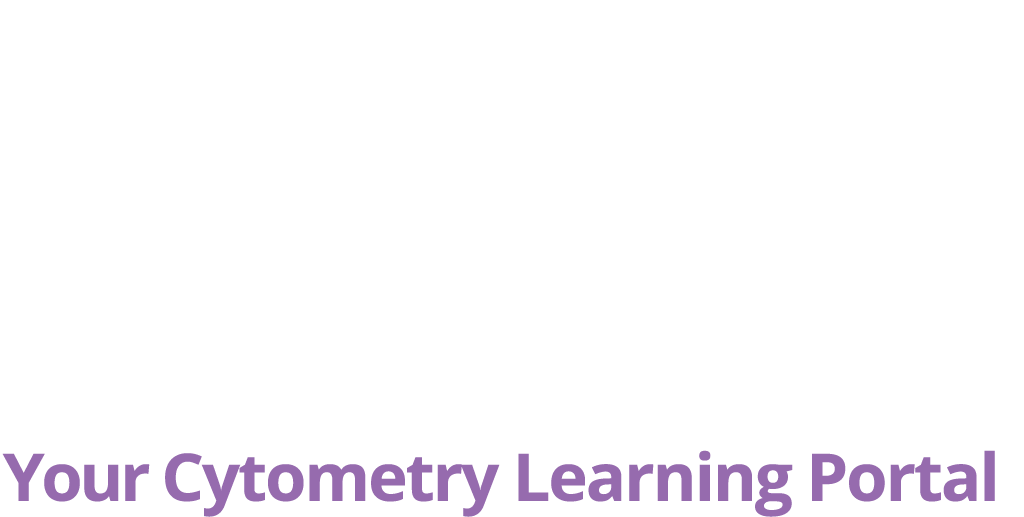 About us
For over 80 years Beckman Coulter Life Sciences has driven innovation. We remain committed to shaping flow cytometry technology to fit seamlessly into your lab's workflow and to provide an optimal user experience. When you choose one of our solutions, you receive a high level of expertise, innovation and quality assurance.
Building on that promise, we are introducing the newest addition to the CytoFLEX family, building on our platform of robust, and reliable instruments with a small footprint. Check out the new CytoFLEX SRT and let's connect.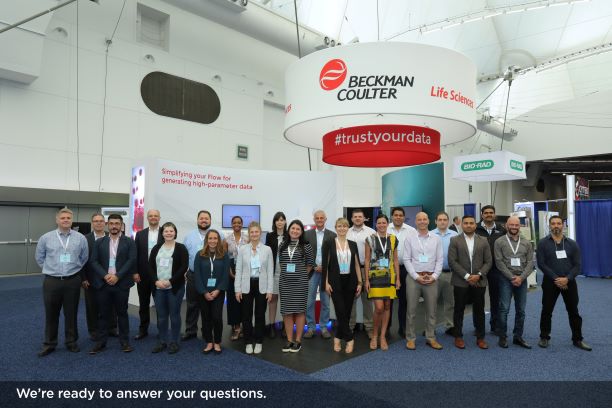 New Product Display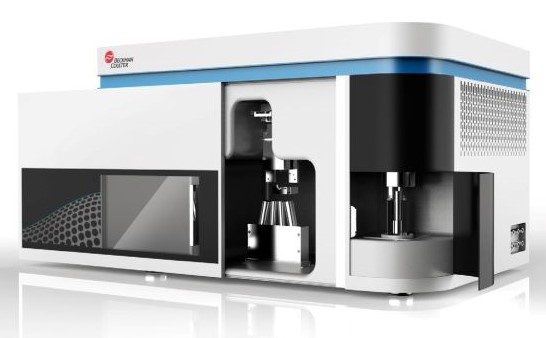 Introducing the CytoFLEX SRT benchtop cell sorter. Click here to learn more.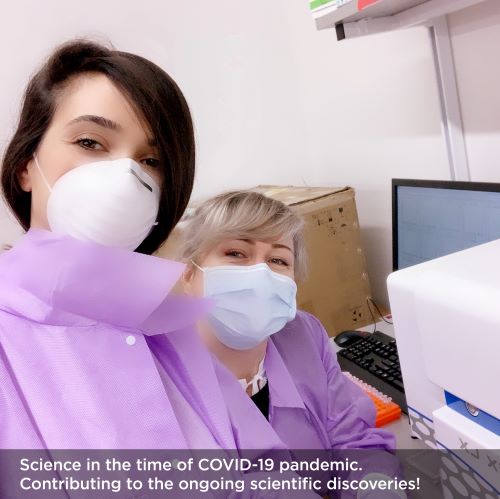 Cytobank: The Leading Cloud-Based, Compliant, and Secure Single-Cell Data Management Solution
CytoFLEX LX: Our Most Advanced Solution For Multicolor Analysis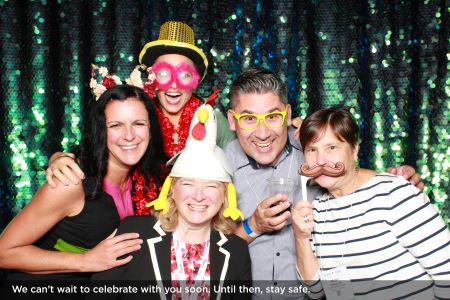 Product Categories
Cell Proliferation and Death
Cell Sorting and Selection
Clinical Trials
Flow Cytometry Instrumentation
Immune Monitoring
Immuno-Oncology
Immunology
Multi-Dimensional Flow Cytometry
Rare Event Detection
Vaccines