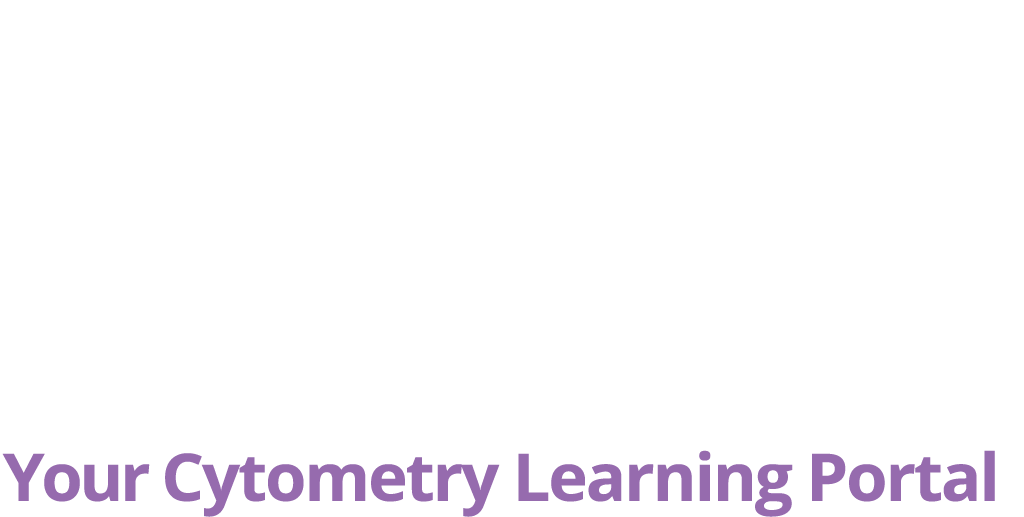 About us
Founded in 1966, Coherent, Inc. is one of the world's leading providers of lasers and laser-based technology for scientific, commercial and industrial customers. With headquarters in the heart of Silicon Valley, California, and offices spanning the globe, Coherent offers a unique and distinct product portfolio and services for scientific research, life sciences, microelectronics, and materials processing.
Chat with us!

Let's talk! Contact me now about your laser solution:
Photo Gallery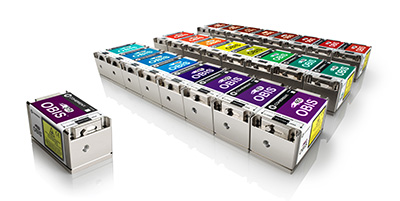 ---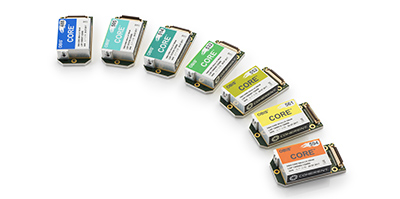 ---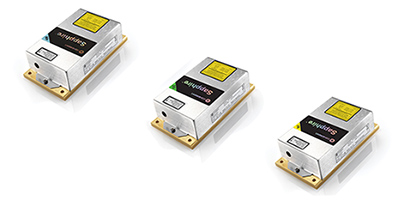 New Product Display
In time for the latest iterations in instrumentation, our new OBIS XT product platform extends and complements our suite of OBIS laser wavelengths by further expanding our capabilities in the ultraviolet regime. OBIS XT lasers offer a low heat dissipation in a compact package, enabling the designers of life sciences instruments to integrate a maximum number of lasers in a given footprint. Other features and benefits include:
• Integrated control electronics for a reduced footprint in instruments
• Low heat dissipation simplifies the integration into compact set-ups
• Perfect TEM00 beam quality and low noise helps deliver more precise data
• 20 mW, 60 mW, and 100 mW in the same compact package supports powerful
applications without redesigning the instrument
• Versatile interfacing with RS-232, RS-485, and USB provides easy and
flexible configuration

With two UV wavelengths, 349 nm and 360 nm, and power levels of 20 mW, 60 mW and 100 mW, these lasers are the perfect choice for applications like flow cytometry and microscopy that benefit from UV-excited fluorescence.
Product Categories
| | | |
| --- | --- | --- |
| Antigen-Specific Immune Responses | Flow Cytometry Instrumentation | Immunology |
| Biomarkers | Hematological Disorders | Infectious Diseases |
| Biopharmaceutical Applications | High Content Analysis | Live Cell Imaging/Tracking |
| Cell Sorting and Selection | High Throughput Instrumentation | Multi-Dimensional Flow Cytometry |
| Cell-Derived Microvesicles | Image Processing and Analysis | Multi-Dimensional Image Cytometry |
| Clinical Trials | Immune Monitoring | Stem Cell and Cell Therapy |
| Diagnostics | Immuno-Oncology | |
| | | |
| Access Date | Quiz Result | Score | Actions |
| --- | --- | --- | --- |