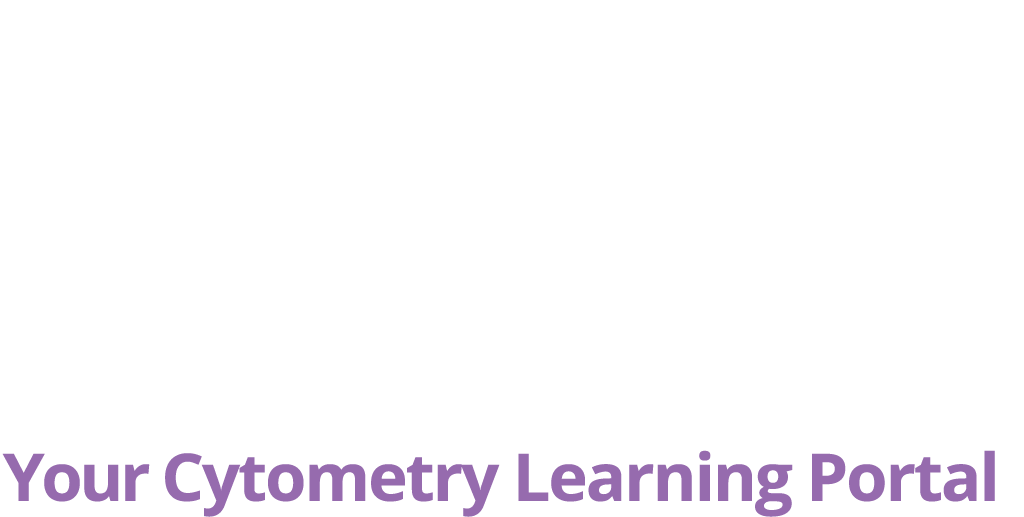 About us
Welcome to CYTO2020!
Our products
FlowJo™ v10: Accelerate your discovery with the leading platform for single-cell flow cytometry analysis
SeqGeq™ v1.6: Bring your scRNA-seq analysis to light in an intuitive and familiar interface.
Free training via monthly webinars and tutorials on FlowJo University can be found on flowjo.com
Commercial Tutorial: Don't miss Timothy Quinn Crawford, PhD present on Wednesday, August 5 at 1-2 p.m., EDT, "Veritas se Revēlet: Computational Population Discovery and Sorting for Functional and Multi-Omics Analysis"
When not attending live sessions, watch our own Jack Panopolos, PhD, "Cutting out the Middleman: Leveraging clustering tools' power to circumvent compensation and facilitate complex sorting and analysis"
Over the past 20 years, FlowJo has built a community of dedicated scientists who value our products for analysis and interpretation of proteomic and genomic data. In 2017, we joined BD (Becton, Dickinson & Company), a global medical technology company that is advancing the world of health by improving medical discovery, diagnostics and the delivery of care.
bdbiosciences.com
flowjo.com
scM Data Analysis in SeqGeq™ v1.6
What's New in FlowJo™ v10?
New Product Display



FlowJo™ v10.7 is here!

Equipped with two new algorithms to calculate spillover.

AutoSpill compensation: AutoSpill is a new algorithm for
calculating spillover and producing a compensation matrix
developed and incorporated into FlowJo v10.7 in
collaboration with researchers from the Vlaams Instituut
voor Biotechnologie in Belgium and the the Babraham Institute
in Cambridge, UK. Our exclusive AutoSpread algorithm provides
a Spillover Spreading Matrix (SSM) by calculating spillover
spreading coefficients with linear models, removing the need
for well-defined positive and negative populations in single-color
controls. For more details on features in this release, and a
comprehensive list of known issues visit the exhaustive
release notes.

To download the latest version and for more
details on this release visit https://www.flowjo.com/solutio...
Product Categories
Computation and Informatics
High Content Analysis
Immune Monitoring
Immunology
Immuno-Oncology
Infectious Diseases
Multi-Dimensional Flow Cytometry
New Software Development
Single Cell 'Omics
Systems Biology
| Access Date | Quiz Result | Score | Actions |
| --- | --- | --- | --- |