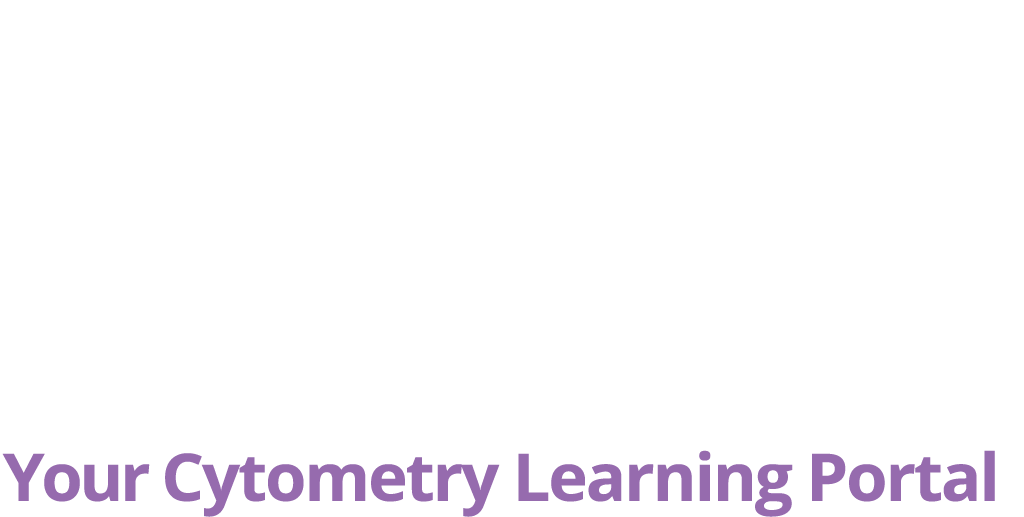 About us
Slingshot Biosciences is advancing flow cytometry and hematology with "synthetic cells" that can match the optical, fluorescent, and biochemical features of any cell, in a shelf-stable, non-biohazardous and easily transportable product. Combining advanced chemistry and high precision, on-demand manufacturing, we offer cutting edge innovations in engineered cellular design.
The result is a first-of-its-kind product that allows for single-step instrument calibration, assay controls, and diagnosis without the hassles that are associated with biological controls. Take your cell analysis, blood diagnosis, and cell therapy development standardization to the next level!
FlowCytes utilize a proprietary formulation model that can simulate the optical features of any cell. We can multiplex over 5 feature classes (refractive index, granularity, DNA, fluorescence, and surface markers), making virtually any cell-type/application accessible, in record-time.
Capabilities of Slingshot's FlowCytes platform:
Instrument calibration of scatter and fluorescence detectors: from manufacturing to the field
Stable blood controls for flow cytometry and hematology analyzers
Accurate mimic of fluorescently labelled cells, especially in spectral analysis
Multiplex biomarkers to match target cell populations
Surrogate cell controls for diseases and rare malignancies
Advanced customization to design your ideal cell control
Product Display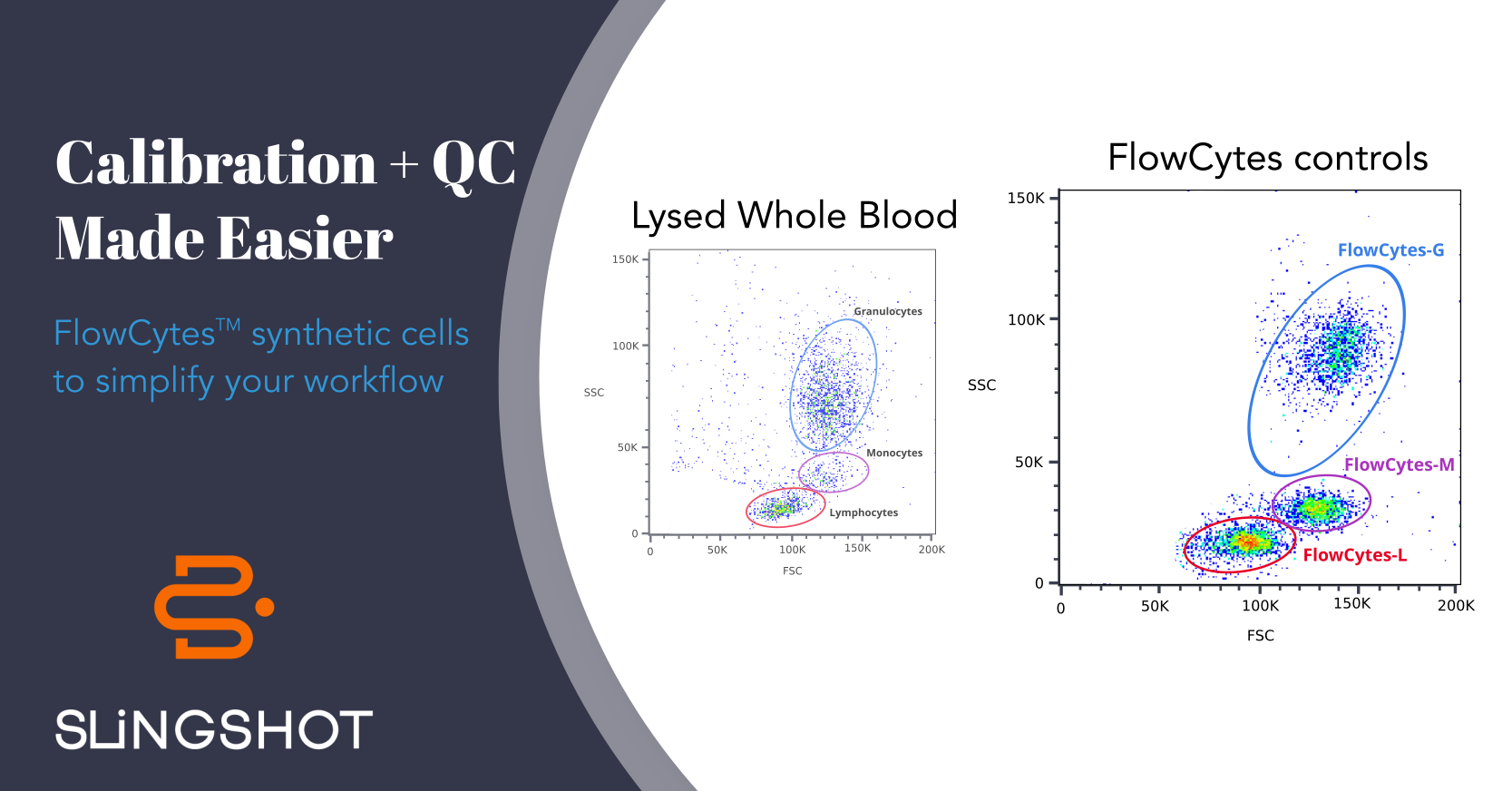 Product Categories
Cell Sorting and Selection
Cytometry in Resource-Poor Settings
Diagnostics
Flow Cytometry Instrumentation
Immunology
Multi-Dimensional Flow Cytometry
Other Clinical Applications
Other Technology Advances
Standards and Calibration
Stem Cell and Cell Therapy
| Access Date | Quiz Result | Score | Actions |
| --- | --- | --- | --- |