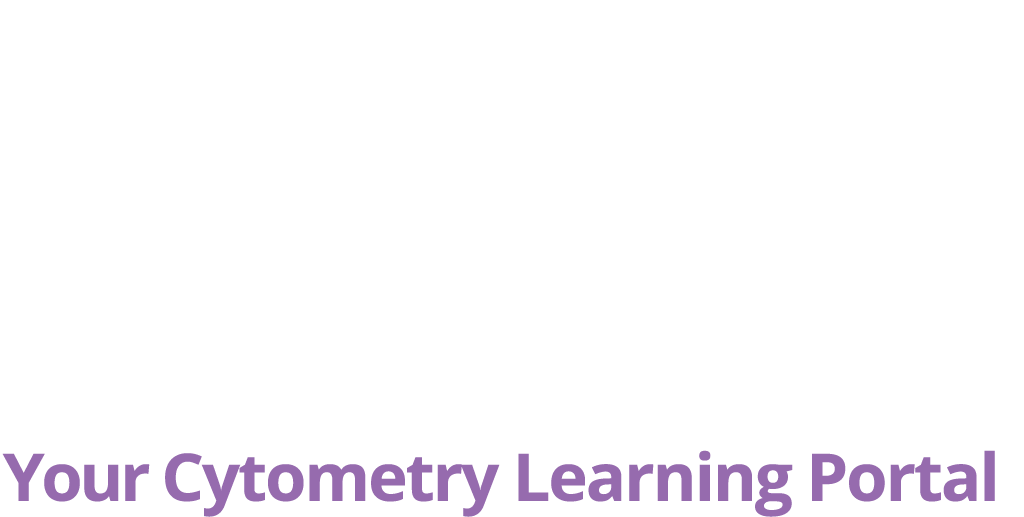 About us
Sony Biotechnology Inc. is dedicated to helping researchers working across different life science disciplines to achieve the best scientific results. By leveraging Sony's vast know how in electronics innovation and design we offer next-generation cell analysis systems to accelerate your discoveries. Our goal is to bring a unique perspective to the flow cytometry tools required for single cell isolation and in-depth analysis.
Be sure to attend our Commercial tutorials on Tuesday & Wednesday!
Date: Tuesday, August 4, 2020
Time: 2:30 – 3:30 PM EDT
Panelists: Frédéric Leduc, CEO – Immune BioSolutions, Jeff Milush, Associate Professor, Medicine – UCSF, Patricia Rogers, Associate Director – Flow Cytometry Facility - Broad Institute of MIT and Harvard
Presentation: Accelerating COVID-19 Research with Flow Cytometry – A Conversation with Academia and Industry Experts.
&
Date: Wednesday, Aug 5, 2020
Time: 3:00 – 4:00 PM EDT
Presenter: Jerry Barnhart, Field Application Specialist, Sony Biotechnology
Presentation: Panel Design Considerations for High Parameter Spectral Flow Cytometry.
SH800S Cell Sorter – Sorting Made Simple
MA900 Multi-Application Cell Sorter
New Product Display
ID7000 Spectral Analyzer
A high-parameter spectral cytometer, the ID7000 delivers
comprehensive information about heterogeneous cell populations,
with high sensitivity to detect dim and rare populations. The
ID7000 can be configured with up to 7 lasers and 186 detectors
to perform experiments using 44 colors, limited only by the
fluorochromes available. The choice of lasers include blue
(488 nm), red (637 nm), violet (405 nm), yellow-green (561 nm),
ultraviolet (355 nm), deep ultraviolet (320 nm), and infrared (808 nm).
Product Categories
Cell Sorting and Selection
Flow Cytometry Instrumentation
Immuno-Oncology
Immunology
Multi-Dimensional Flow Cytometry
| Access Date | Quiz Result | Score | Actions |
| --- | --- | --- | --- |