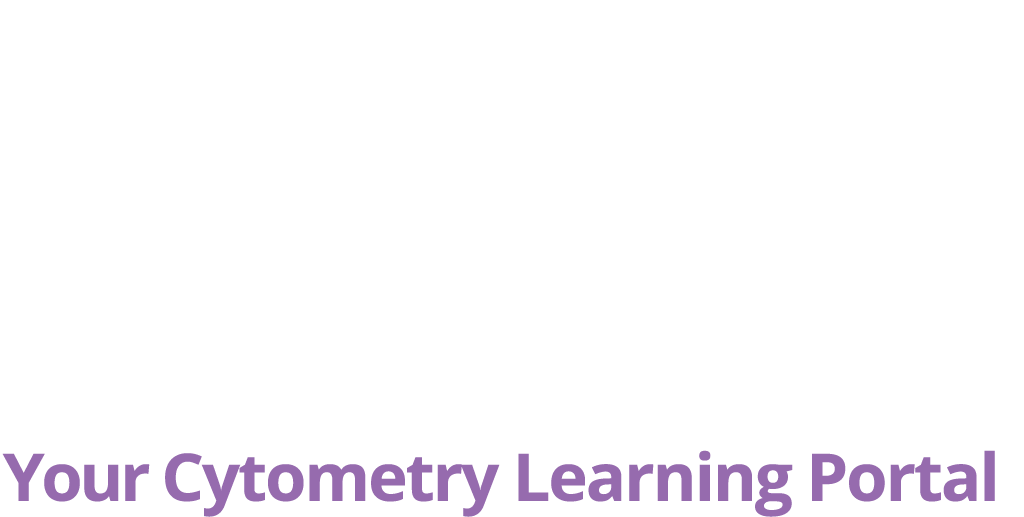 Advantages and Challenges of Diversification of Instrumentation in a Shared Resource Laboratory - Bio-Rad
Recorded On: 08/04/2020
Shared Resource Labs play a pivotal role in the enablement and support of scientific research in their institutes. Facility staff must monitor the technological advancements in their field and evolve their instrumentation to best serve their users' present and future needs. While diversity in flow cytometry instrumentation provides great flexibility in accommodating multiple users' needs, it also brings challenges in user training, instrument adaptation and standardization. In this session, Zosia Maciorowski, past manager of the Institut Curie Flow Cytometry Core facility and Coralie Guérin, present manager, will present the advantages of instrument diversity and how to best address the challenges encountered in implementing new instrumentation. Using the Curie's ZE5 Cell Analyser as an example, approaches for assessment of users needs and how to meet them, installation, preparation and training on new instruments to facilitate the day-to-day life of both the staff and users will be discussed.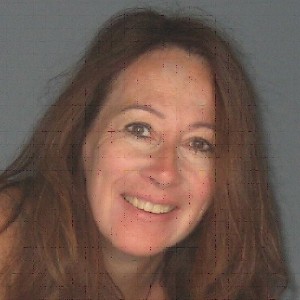 Zosia Maciorowski
Chair, ISAC Live Education Task Force
Zosia Maciorowski received her B.Sc. in Microbiology from McGill University in Montreal and M.A. in Biology from Wayne State University in Detroit. She has worked in many labs and countries over the years on a variety of different subjects, from the early days of tissue culture to small animal surgery, monoclonal antibody production and early immunological and molecular biology techniques. In the 80's she specialized in solid tumor preparation for multicolor and cell cycle analysis. For the last 26 years she has been responsible for the Flow Cytometry Core Facility at the Curie Institute in Paris, France. Zosia is also the Co-Chair of the Education Committee of International Society for Advancement of Cytometry (ISAC) and Co-Chair of the Live Education Task Force. Retired from the Curie Institute in September 2018, she continues to consult and to teach as faculty for the ISAC International Workshops. She has participated in international flow cytometry workshops organized by the Live Education Task Force of ISAC in China, India, the ASEAN Countries, Europe and the US.

$i++ ?>

Xiaoti Guo
Global Product Manager, Bio-Rad
$i++ ?>
Components visible upon registration.