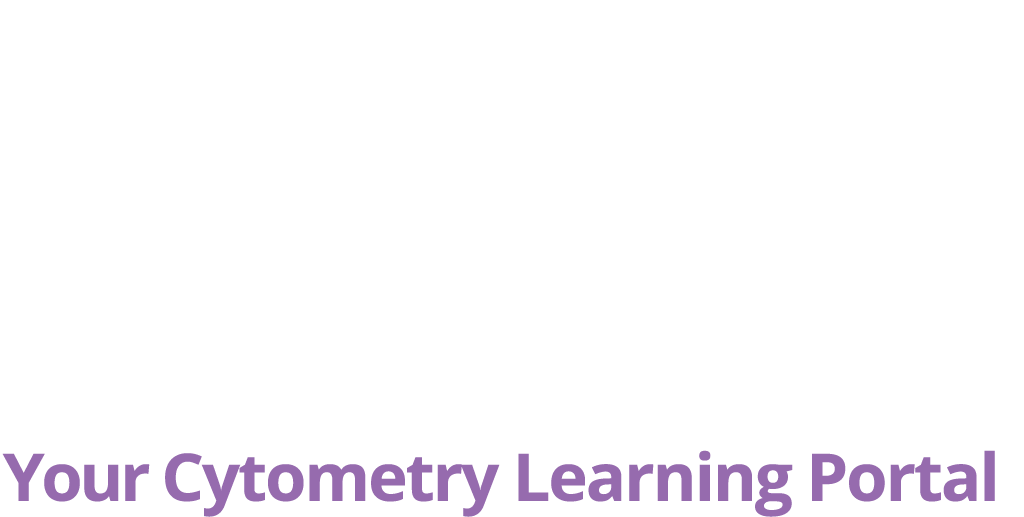 BD Biosciences Commercial Tutorial
Over the last several decades the scientific community has greatly advanced our understanding of the immune system identifying hundreds of unique CD markers, cytokine and chemokine receptors as well as thousands of genes to characterize and isolate cellular subsets to better understand their function and role in the human condition. Simultaneously, technological advancements have provided researchers the ability to multiplex high numbers of these analytes at the single-cell level, increasing the size and velocity of data sets. Despite the increase in fluorescent channels available on high-parameter flow cytometers, the field still is hampered from being able to use large numbers of specificities. Recently with the introduction of antibody sequencing applications, the scaling of proteomics has now been initiated.
For Research Use Only. Not for use in diagnostic or therapeutic procedures. 23-22959-00BD, the BD Logo, FACSymphony and Rhapsody are trademarks of Becton, Dickinson and Company. © 2019 BD and its subsidiaries. All rights reserved.

Robert Balderas
VP, Biological Sciences, BD Biosciences
$i++ ?>

Ben Johnson
$i++ ?>

Carrie Caruthers
$i++ ?>
Components visible upon registration.