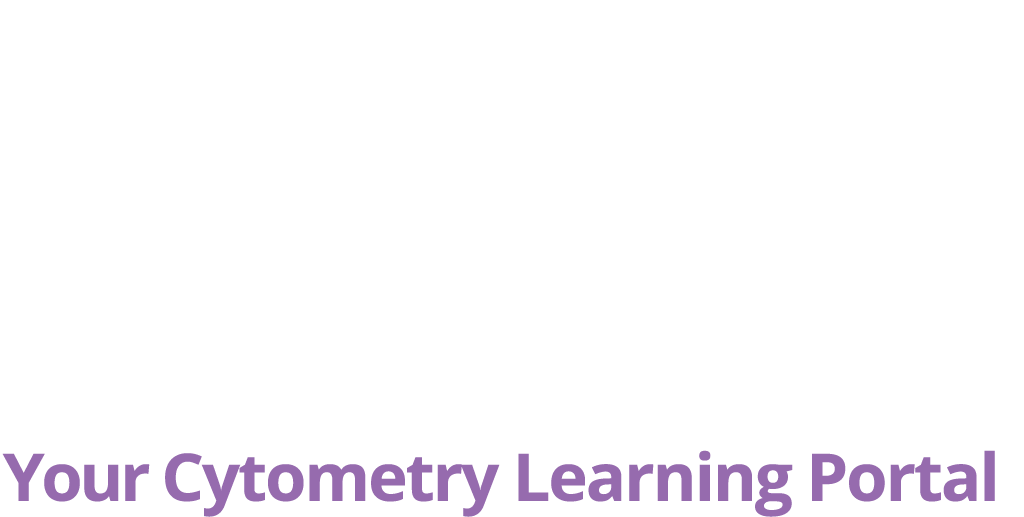 Beckman Coulter Commercial Tutorial
Biologically and clinically relevant marker analysis in TIL (tumor infiltrating lymphocytes): how can flow cytometry guide cellular therapies - Beckman Coulter
The advent of active cellular therapy using TIL pre or after checkpoint inhibitor therapies represent viable treatment options for patients with solid cancers, although TIL treatment of patients with epithelial cancers provides – up to now – only limited responses. We review four different layers of flow cytometric analysis platforms, i) release criteria for TIL, ii) explorative analysis of TILs using antigen recognition profiling and T-cell receptor (TCR) composition analysis, iii) the use of flow – cytometry guided analysis of peripheral blood mononuclear cells (PBMCs) and discuss iv) whether the use of cytokines, other than IL-2, e.g. IL-7, may aid to expand TIL with differential recognition and homing patterns.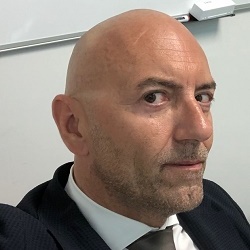 Markus Mauerer, MD, PhD
Immunotherapy/ImmunoSurgery Division, Champalimaud Foundation, Lisbon Portugal; I Medical Clinic University of Mainz, Germany
$i++ ?>
Components visible upon registration.