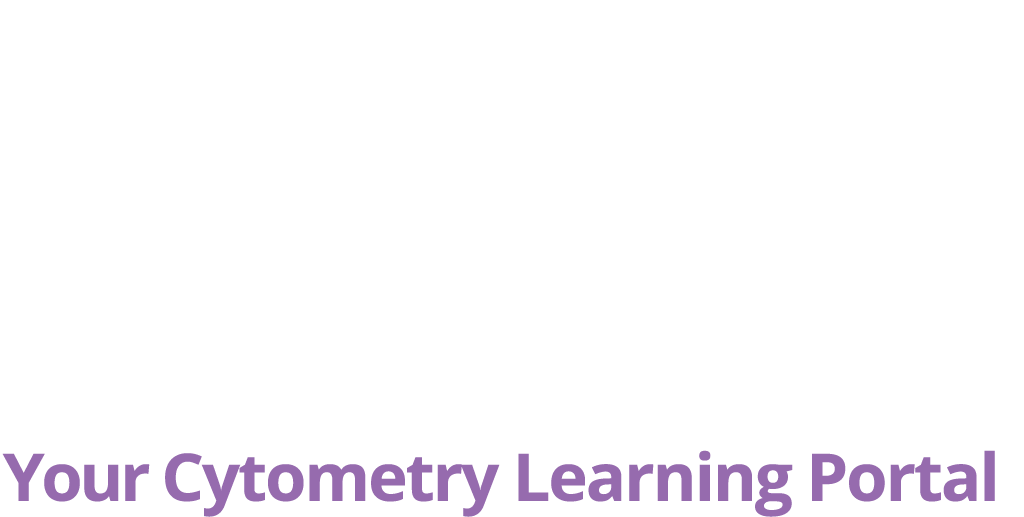 Bio-Rad Laboratories Commercial Tutorial
StarBrights: Bright Reagents for Bright Ideas
Michael Blundell, PhD, Field Marketing Specialist, Life Science Group, Bio-Rad Laboratories, Inc.
Bio-Rad are proud to announce the launch of our new proprietary StarBright fluorophores for flow cytometry. These polymer based fluorophores have been designed to be bright and stable, with narrow excitation and emission profiles, reducing the spillover and spread which can be an issue when building large multiplex panels. Find out how they work in most buffers without a reduction in performance with high lot to lot reproducibility.
Components visible upon registration.