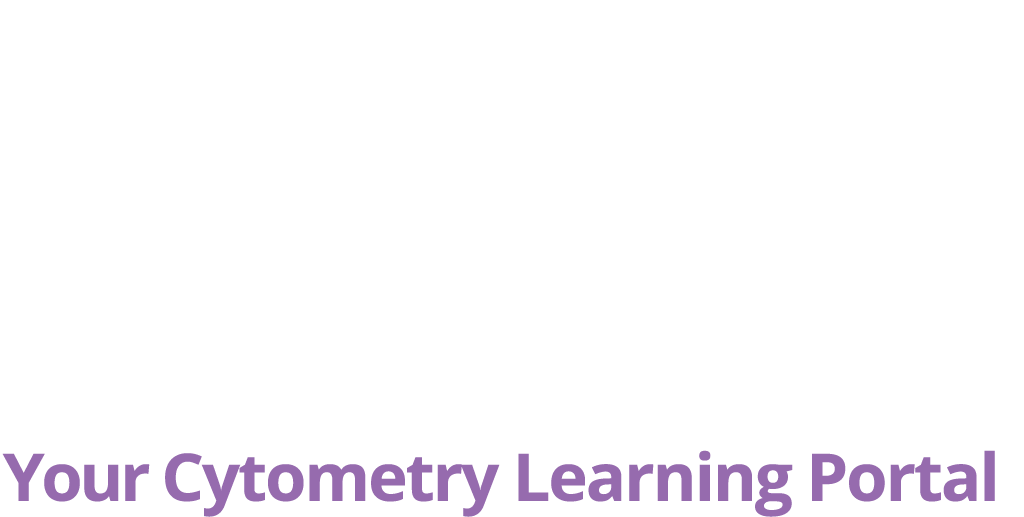 A session featuring tools that create bio-molecular design routes, link disciplines and create new views of live systems. Phage display technologies have clinical implications for the production of human and non-human monoclonal antibodies and the isolating of recombinant human and humanized antibody fragments for the design of T-cell chimeric antigen receptors for cancer therapy. Machine learning can stand at the interface of high-throughput immunology and clinical phenotyping. Applying light sheet microscopy and 3D biological imaging technologies, can create an understanding of the biological world from the single cell to tissue-engineered epithelial microtissues.

Agenda and Speakers

Session Moderators
Ryan Brinkman, PhD, Professor, Medical Genetics, University of British Columbia
Tomáš Kalina, MD, PhD, Associate Professor, Department of Paediatric Hematology/Oncology, Second Faculty of Medicine, Charles University Prague, Czech Republic
Phage Display Tools for Chimeric Antigen Receptor-T Cell Development
Don Siegel, MD, PhD, Professor of Pathology & Laboratory Medicine, Perelman School of Medicine, University of Pennsylvania
Machine Learning for Integrative Analysis of the Immune System in Clinical Settings
Nima Aghaeepour, PhD, Assistant Professor, Stanford University
Light Sheet Imaging for the Masses
Emmanuel Reynaud, PhD, Principal Investigator, Integrative Biology, Conway Institute of Biomolecular and Biomedical Science, UCD Centre for Biomedical Engineering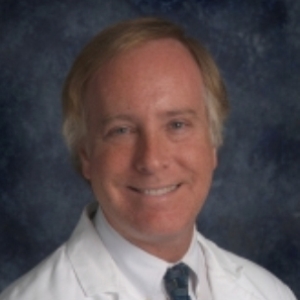 Don Siegel, MD, PhD
Professor of Pathology & Laboratory Medicine, Perelman School of Medicine, University of Pennsylvania
Don Siegel, Ph.D., M.D. is Professor of Pathology & Laboratory Medicine and founding director of the Division of Transfusion Medicine & Therapeutic Pathology at the University of Pennsylvania. He serves as the medical director of the blood bank, apheresis unit, hematopoietic stem cell laboratory, and an NIH T32-supported ACGME-accredited transfusion medicine fellowship program. He directs the Clinical Cell and Vaccine Production facility in Penn's Center for Advanced Cellular Therapies which has manufactured over 3000 cell products administered to over 1000 patients including the first genetically-modified cell therapy product approved by the FDA and licensed to Novartis Pharmaceuticals under the tradename Kymriah. Dr. Siegel received an undergraduate degree in biophysics from Brown University, a Ph.D. in biophysics from Harvard University, and an M.D. from the University of Pennsylvania. He completed a residency in clinical pathology and fellowship in blood banking/transfusion medicine at the Hospital of the University of Pennsylvania before joining Penn as faculty. Dr. Siegel's translational research laboratory focuses on the discovery of recombinant human and non-human antibodies relevant to transfusion medicine, benign hematology, infectious diseases, and oncology, particularly for use in the design of targeted therapies such as chimeric antigen receptor T-cells.

$i++ ?>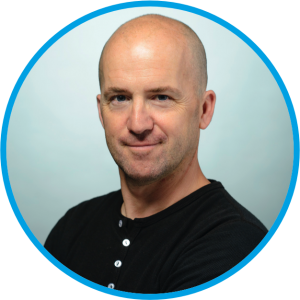 Emmanuel Reynaud, PhD,
Principal Investigator, Integrative Biology, Conway Institute of Biomolecular and Biomedical Science, UCD Centre for Biomedical Engineering
Dr Emmanuel G. Reynaud is a Lecturer in Cell Biology at University College Dublin. After a PhD in Life Sciences from the University of Paris XI/Orsay, he received an EMBO Long Term Fellowship and moved to the European Molecular Biology Laboratory in Heidelberg Germany where he developed new methods in Cell Biology including laser nanosurgery approaches to study the Golgi biogenesis. He was later involved in the development of the Light Sheet based Fluorescence Microscopy as a member of the Light Microscopy Group headed by Ernst H.K. Stelzer. His laboratory is combining an R&D prototyping space and a cell biology laboratory to investigate the functions of epithelia in health and diseases using a wide range of model systems using light sheet microscopy, 3D fluid phase bioprinting and many DYI open source systems. In 2014, he was awarded the Chevalier (Knight) of the Ordre des Palmes Académiques, one of the highest civilian honours bestowed on academics and educators by the French state.

$i++ ?>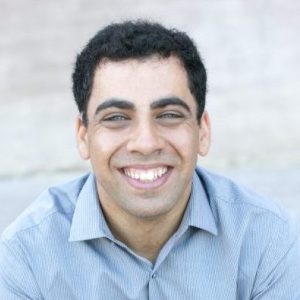 Nima Aghaeepour, PhD
Assistant Professor, Stanford University
Nima Aghaeepour is an Assistant Professor at Stanford University. He performed his graduate studies in the University of British Columbia with Ryan Brinkman and Holger Hoos, in collaboration with Mario Roederer and Pratip Chattopadhyay at the National Institutes of Health, followed by a postdoctoral fellowship with Garry Nolan at Stanford University. His laboratory develops machine learning/artificial intelligence methods to study the immune system in clinical settings. His interest focus on the intersection of data sciences, immunology, and clinical phenotyping. His research includes integrative "multiomics" analysis across cytomics, genomics, and proteomics assays, as well as quantitative clinical phenotyping using wearable devices, to produce a holistic understanding of immunity.
$i++ ?>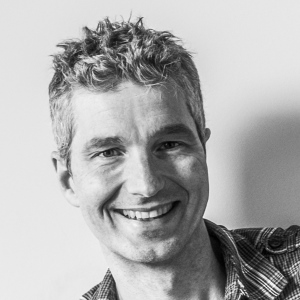 Ryan Brinkman, PhD (Moderator)
Professor, Medical Genetics, University of British Columbia
Dr. Ryan Brinkman's research is focused on developing and applying flow cytometry bioinformatics approaches to advance our understanding of human health and disease. Early work centered on creating the required data standards and a free, open source computational infrastructure to support high throughput computational statistical analysis of flow data. Recent efforts have concentrated around developing complete analysis pipelines that cover all the steps from flow cytometry data pre-processing to automated gating and biomarker discovery. Dr. Brinkman is also applying these methodologies as part of collaborative projects, primarily in the area of immunotherapy clinical trials. Dr. Brinkman is active in the community as Chair of ISAC's Data Standards Task Force and the development of Flow Repository. Dr. Brinkman is a ISAC Distinguished Service Awardee.

$i++ ?>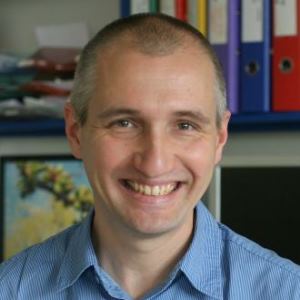 Tomáš Kalina, MD, PhD (Moderator)
Second Faculty of Medicine, Charles University Prague, Czech Republic – Data Analysis
Tomáš Kalina graduated MD in 2000 from Second Medical School, Charles University Prague and started his research and diagnostic carrier in Prague (leukemia diagnostics and biology) and continued onto a postdoctoral fellowship at Fred Hutchinson Cancer Research Center, Seattle, WA, USA (immune reconstitution post-BMT). He received a PhD in Immunology in 2005 and became an ISAC Scholar in 2010. He is a president of the Czech Society for Analytical Cytometry, a former ISAC Councilor, and a member of the HCDM council. Throughout his career, he focused on development and translational application of flow cytometry-based techniques (immunodeficiency, immune monitoring, leukemia phenotyping, minimal residual disease monitoring, bead-based proteomics, and algorithmic data analysis). He is a founding member of EuroFlow consortium, where he was responsible for coordination of the technical aspects and design of flow cytometry procedures.

$i++ ?>
Components visible upon registration.