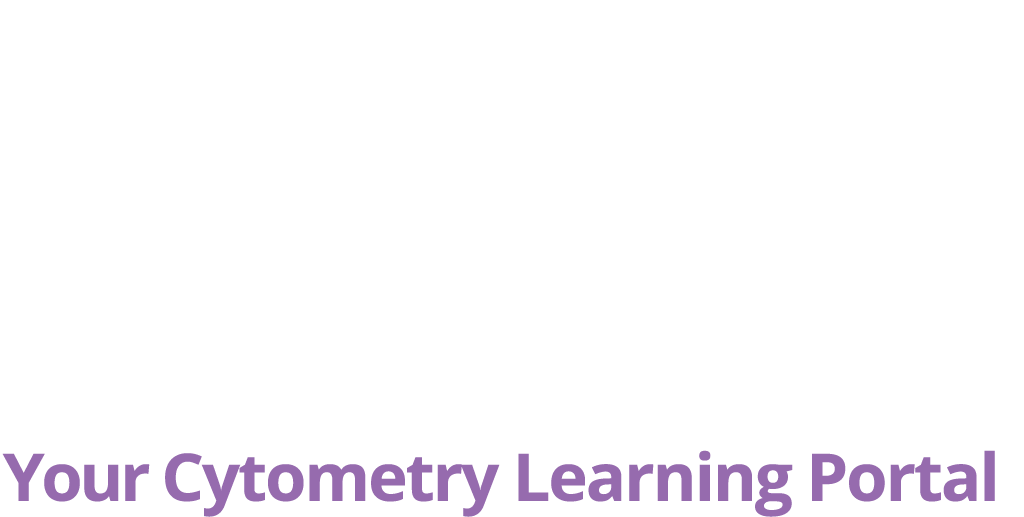 CYTO Virtual 2020 Registration
If you don't yet have an account with ISAC, you must create one before you can continue.
CLICK HERE to create an ISAC account. Once you've created your account, you can simply return to this page to continue registration.

Clicking on the green "Register" button to the right will add your CYTO Virtual 2020 registration to YOUR CART. From there you will be able to finalize your registration and make a secure payment.
CYTO Virtual 2020 Registration includes unlimited access to the two-day virtual event and all content after the conference has ended. Content includes live and on-demand presentations from industry professionals, a virtual exhibit hall with 85 exhibitor booths, community building and networking with conference attendees and exhibitors, 183 posters, commercial and scientific tutorials, CMLE credit, and more!