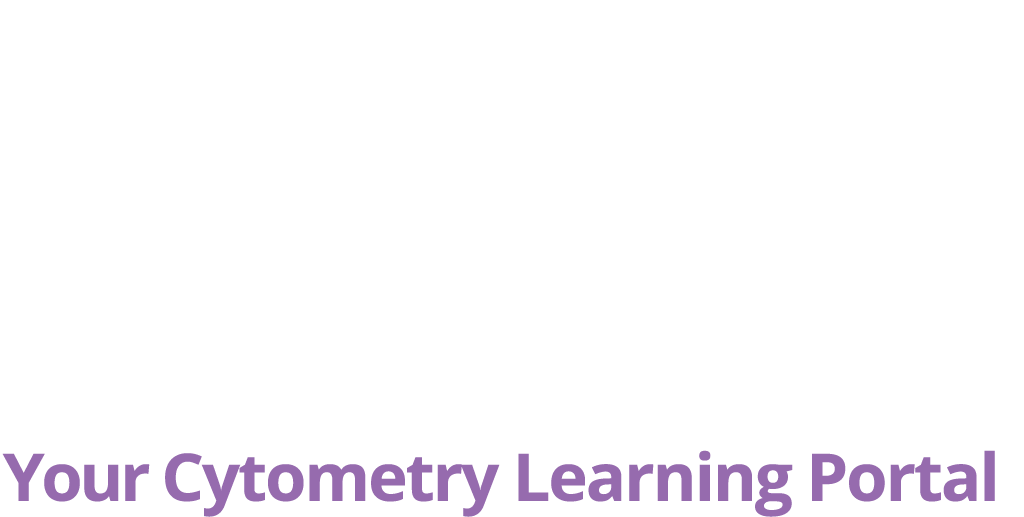 Fluidigm Corporation Commercial Tutorial
Immune monitoring studies, especially in the age of COVID-19 disease, require cytometry assays that:
are quick to implement with an easy workflow;
have fixation embedded early in sample processing;
are high parameter to ensure the most information possible per cell;
have a streamlined, reproducible and unbiased data analysis pipeline; and
have proven reproducibility when performed at distant sites.
The Maxpar® Direct™ Immune Profiling System designed for use on Helios™, a CyTOF system, meets all these criteria. Frederik De Smet will present how the Maxpar® Direct™ Immune Profiling Assay™ and Maxpar® Pathsetter™ software are being used in the COvid-19 Advanced Genetic and Immunologic Sampling (COntAGIouS) clinical research study (NCT04327570) to gain an in-depth characterization of the dynamic host immune response to SARS-CoV-2. Noah Saederup will provide background information on the Maxpar Direct family of products, their unique benefits for clinical research studies and data from a multi-site study using the Maxpar Direct Immune Profiling System.

Noah Saederup, PhD
Senior Product Manager, Maxpar Reagents, Fluidigm
$i++ ?>

Frederik De Smet, PhD
Assistant Professor, University of Leuven, Belgium
$i++ ?>

Theresa Royer
$i++ ?>

Ofir Goldberg, PhD
Director, Corporate Development, Fluidigm
$i++ ?>
Components visible upon registration.