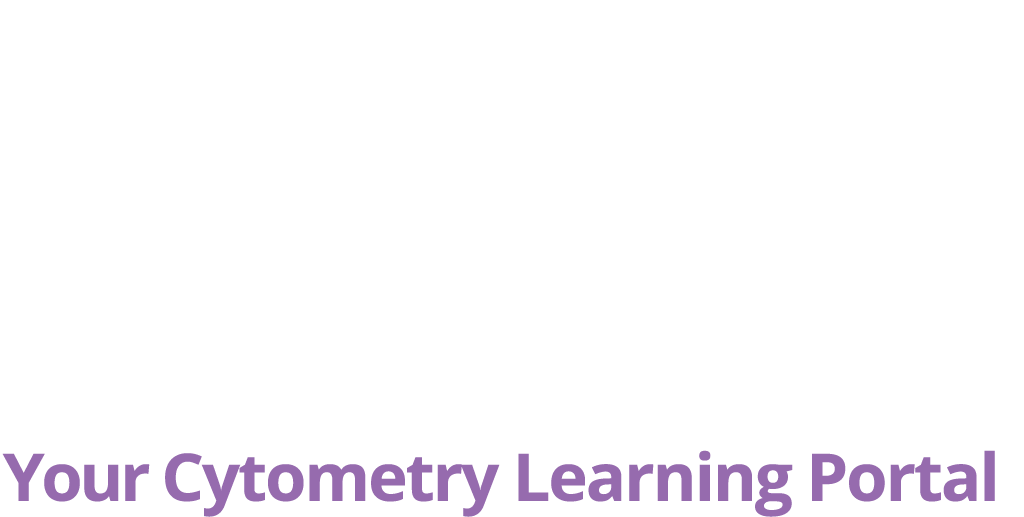 Miltenyi Biotec Commercial Tutorial 1
Flow Cytometry in Cell Manufacturing; Reproducible Flow Cytometry Data with lot-to-lot Consistent Recombinant Antibodies - Miltenyi Biotec
Kalpana Singh, PhD, Product Manager, Flow Cytometry Reagents, Miltenyi Biotec
Despite its critical role for the production and release testing of cell products in modern cell therapies, flow cytometry remains a notoriously variable technique. However, reproducibility and consistency are of key concern when monitoring cell production processes and releases of products, such as CAR T cell therapies. Therefore, it is essential that in-process control and quality control (IPC/QC) using flow cytometry fulfill essential standardization criteria.During this pre-recorded tutorial, you will learn about:
antibody-related reproducibility crisis and implications for antibody-based quality control in cell manufacturing
advances in recombinant antibody technology and opportunities for flow cytometry assays
introduction to REAfinity™ Recombinant Antibodies and exemplary data in cell manufacturing assays
Components visible upon registration.