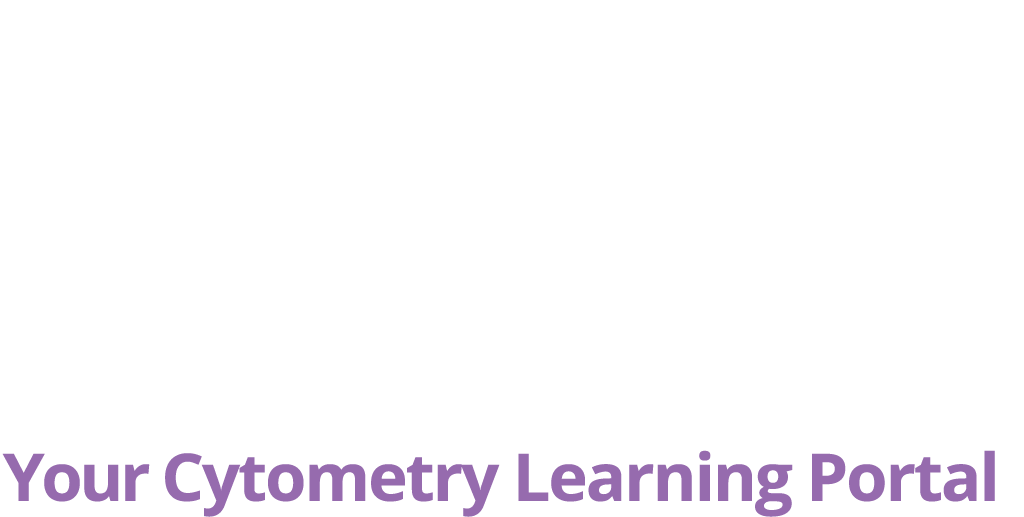 Miltenyi Biotec Commercial Tutorial 2
Realize Better NGS Results through gentle cell sorting: The MACSQuant® Tyto® Cell Sorter
Felix Eppler, PhD, Global Product Manager, Miltenyi Biotech
Profiling Cellular Diversity of the Mouse Mammary Epithelium using Single Cell RNA Sequencing Technologies
Quy Nguyen, Kai Kessenbrock Labs
Single-cell genomics and other next generation sequencing applications depend strongly on adequate upstream sample preparation. However, harsh conditions during those workflows can easily affect your results in a variety of ways. This is especially troublesome if you are interested in genes related to cellular stress, activation, or metabolism. How can you guarantee you're using only non-stressed, viable target cells in high purities in your genomics experiments? During this pre-recorded tutorial, you will learn about:

typical mistakes in sample preparation prior to NGS analysis
a better way to design your cell sorting steps
how other scientists have improved their results
Components visible upon registration.