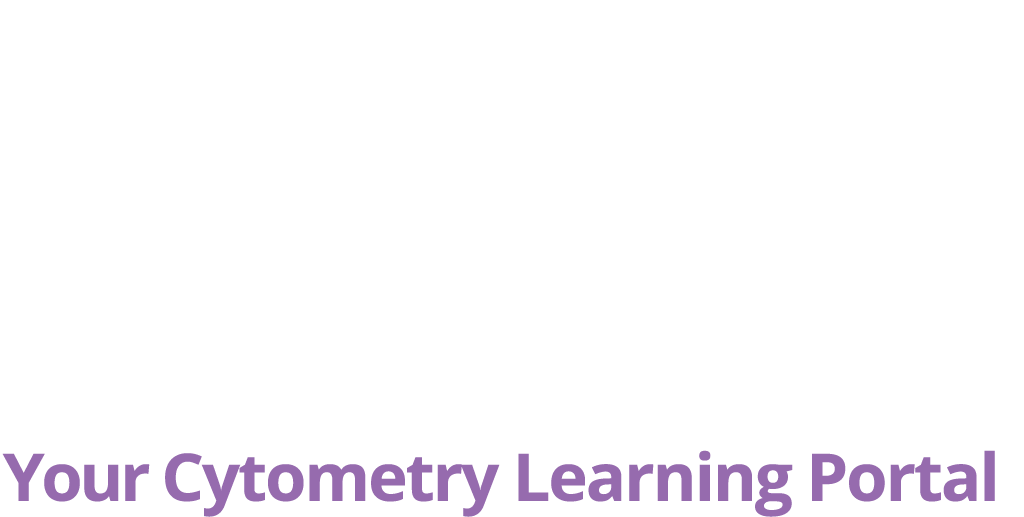 Nanocellet Commercial Tutorial
Simple, Gentle and Disposable Microfluidic Cell Sorting at Your Bench
Emily Bozek, MSc, NanoCellect Biomedical

Cell sorting has traditionally been a bottleneck for scientists in the process of completing large workflows. Researchers who require quick and simple cell sorting steps have been impacted by coordination and scheduling difficulties, technological complexity and poor output of high-pressure systems. These challenges all contribute to setbacks in multiple application workflows, both logistically and biologically. NanoCellect Biomedical will present recent examples of solutions to these problems in the field of genomics, cell line development and basic research highlighting the sort of nuclei and fragile cells. Integration of the WOLF Cell Sorting platform into various workflows will re-frame the researcher mindset on how simple, gentle and foolproof cell sorting can truly be.
Components visible upon registration.