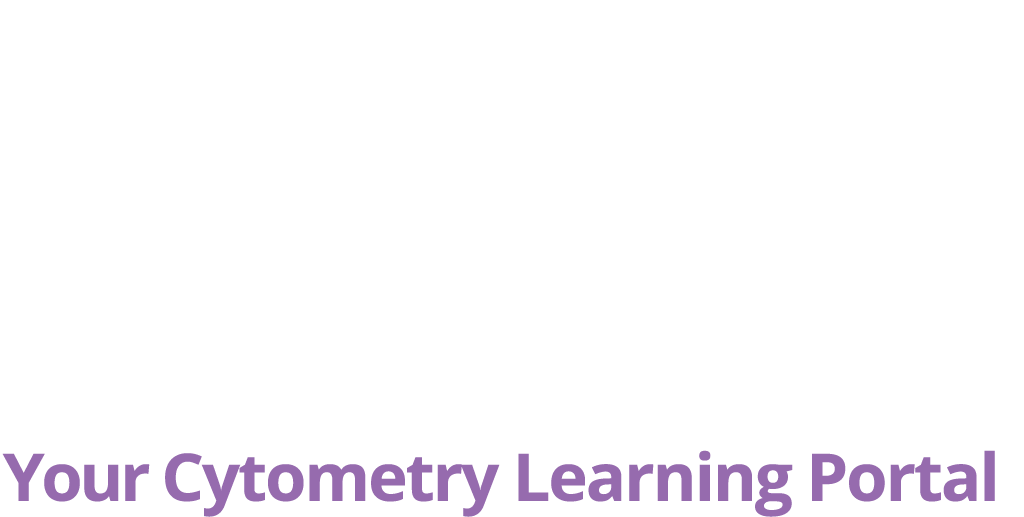 Phitonex Commercial Tutorial
Fluorescence is the critical infrastructure on which our experiments, from imaging to flow cytometry and sorting, travel. Traditional dyes and the consequent hardware response are holding us back from easier experimental design, data analysis, high purity sorting, and multi-omic measurement. In this tutorial, we will describe our progress in massively expanding the number of questions per cell in flow cytometry leveraging our labels -- the largest set of new fluorophores than have been released in the past 20 years. Additionally, we will describe fluorescence for biology, and how to design fluorescent labels with specific, controllable requirements for excitation, emission, and brightness. We will show our work in producing conjugated antibodies and pushing the envelope across all instruments - from clean experiments on 12 detector instruments to well beyond 40 colors. We also share our customers' success stories and share why one customer described our products as "The best addition to flow cytometry in the last 10 years."We will also take on and reveal solutions to several elephant-in-the-room problems in our field: (1) the stability and performance of tandem dyes, (2) the heuristics of panel design, (3) the divide between genomic and flow cytometry, (4) lot to lot inconsistency, and (5) innovation in critical infrastructure.

Mike Stadnisky, PhD
CEO, Phitonex
$i++ ?>

Seddon Thomas, PhD
Research Application Scientist
Research Application Scientist
$i++ ?>
Components visible upon registration.