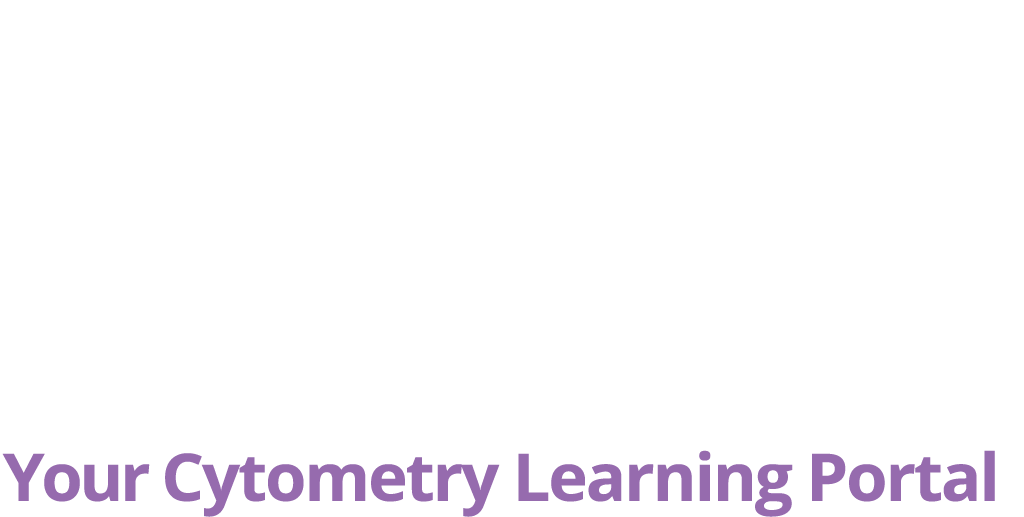 Plenary Session 3: Extracellular & Oceanic Cytometry
The session focuses on the small but in wider contexts. From a background of research on the co-evolution of microbe and virus (phage) in environmental populations, as well as the impact of marine phages on microbe-mediated biogeochemistry, global sampling approaches are revealing are revealing new aspects of oceanic ecosystems. The session features studies on extracellular vesicles (EVs) - the secretion of which from cells promotes aggressive, invasive behavior and facilitates tumor growth and metastasis, while simultaneously presenting a challenge for both their characterisation and exploitation by cytometry.

Agenda and Speakers

Session Moderators
Thomas Ashhurst, PhD, High-Dimensional Cytometry Specialist, University of Sydney
Joshua Welsh, PhD, Postdoctoral Fellow (CRTA), Laboratory of Pathology, Center for Cancer Research, National Cancer Institute
Emergent Ecosystem Properties Revealed by Global Sampling and the Tara Oceans Cytometric and Imaging Pipeline
Matthew Sullivan, PhD, Professor, Departments of Microbiology and Environmental and Geodetic Engineering, Ohio State University
Rigor and Standardization in Extracellular Vesicle Characterization
Kenneth W. Witwer, PhD, Associate Professor of Molecular and Comparative Pathobiology, Neurology, and Cellular & Molecular Medicine, Johns Hopkins University School of Medicine
Role of Exosomes in Cancer Aggressiveness
Alissa Weaver, MD, PhD, Cornelius Vanderbilt Professor of Cell and Developmental Biology, Vanderbilt University School of Medicine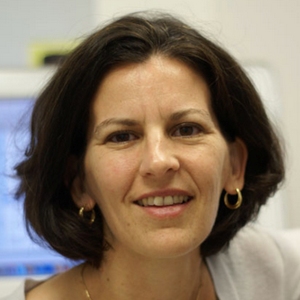 Alissa Weaver, PhD
Cornelius Vanderbilt Professor of Cell and Developmental Biology, Vanderbilt University School of Medicine
Dr. Alissa Weaver is Cornelius Vanderbilt Professor of Cell and Developmental Biology at Vanderbilt University School of Medicine and a Fellow of the American Association for the Advancement of Science. She also directs the Vanderbilt Program for Extracellular Vesicle Research. The overall goal of her research is to understand the function of extracellular vesicles and how they drive tumor metastasis. The laboratory has a particular focus on how secretion of exosome-type extracellular vesicles promote cancer cell invasion and motility and alter the tumor microenvironment. The laboratory is also studying fundamental questions in the extracellular vesicle (EV) field, including how RNA and protein cargoes are sorted into EVs, how secretion of exosomes is controlled, the role of specific EV cargoes in driving tumor behavior, and the impact of EVs on functions of recipient cells across a variety of biological contexts. You can access the Weaver Lab home page by going to https://my.vanderbilt.edu/alissaweaver/.

$i++ ?>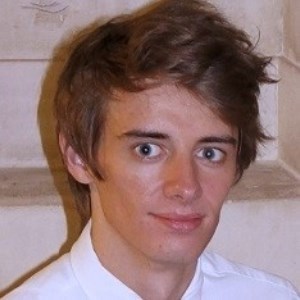 Joshua Welsh, PhD (Moderator)
Postdoctoral Fellow (CRTA), Laboratory of Pathology, Center for Cancer Research, National Cancer Institute
Joshua Welsh is interested in developing novel high-throughput assays, equipment, and software for the detection and standardization of extracellular vesicles (EVs) using flow cytometry, with the ultimate aim of utilizing EVs as clinical biomarkers for use in personalized medicine.
$i++ ?>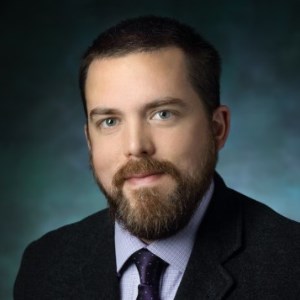 Kenneth W. Witwer, PhD
Associate Professor of Molecular and Comparative Pathobiology, Neurology, and Cellular & Molecular Medicine, Johns Hopkins University School of Medicine
Dr. Kenneth W. Witwer is an associate professor of molecular and comparative pathobiology and neurology at the Johns Hopkins University School of Medicine. His research focuses on extracellular vesicles, RNA-mediated regulation, biomarker discovery, and therapeutic modulation of innate and intrinsic defenses. His group is particularly interested in neurodegenerative diseases including the HIV-associated neurocognitive disorders, Alzheimer's, and Parkinson's. He has served as Secretary General and Executive Chair of Science and Meetings for the International Society for Extracellular Vesicles (ISEV), the leading scientific organization in his field. He has been a scientific advisor to the US National Institutes of Health and the US Environmental Protection Agency. He is an associate editor of the Journal of Extracellular Vesicles.

$i++ ?>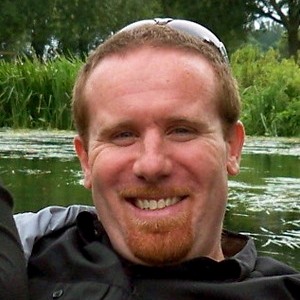 Matthew Sullivan, PhD
Professor, Departments of Microbiology and Environmental and Geodetic Engineering, Ohio State University
Authors: Matthew B. Sullivan, Fabien Lombard, and the Tara Oceans Consortium: Matthew B. Sullivan studies viruses that infect microbes in their natural settings. The 'microbiome' is increasingly recognized to drive Earth's ecosystems, including in humans, but it does so under constraints imposed by viruses. Sullivan pioneered viral ecogenomics as a means to study viruses in complex communities via quantitative viral metagenomic sample-to-sequence pipelines, new approaches to link viruses and hosts, and developing iVirus, a community-available analytical platform. In the oceans, Sullivan has vastly expanded our understanding of the global virosphere, established automatable scalable taxonomic approaches, and elucidated how 'wild' viruses evolve and even metabolically reprogram the most abundant photosystems on the planet. Outside the oceans, Sullivan has adapted these toolkits for use in extreme environments, soils and humans with each new environment leading to myriad discoveries that place viruses at the core of these microbial ecosystems. Sullivan is a Professor of Microbiology and Civil, Environmental and Geodetic Engineering, a co-founder of the UA Ecosystem Genomics Institute, and is recognized for his work as a co-director of OSU's Infectious Disease Institute Microbial Communities Program, Founding Director of OSU's Center of Microbiome Science, an American Academy of Microbiology Fellow, a Gordon and Betty Moore Foundation Investigator, a Kavli Fellow, a Beckman Mentor, and a senior editor at Nature Publishing Group's ISME Journal.

$i++ ?>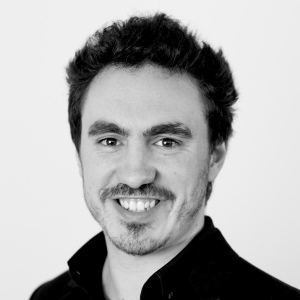 Thomas Ashhurst, PhD (Moderator)
High-Dimensional Cytometry Specialist
Dr. Ashhurst's research is focused on analysing cellular infiltration in the virally infected CNS, and understanding how the haematopoietic system is reorganised in the bone marrow to change cellular output in response to infection. To do this, his team utilises high-dimensional cytometry systems (such as mass cytometry and 29-parameter next generation fluorescence cytometry) to interrogate cellular systems in a range of disease contexts. To aid their analysis, they apply and improve existing computational analysis tools, in addition to developing their own novel algorithms for analysing high dimensional datasets. Dr. Ashhurst and his team are always eager for new collaborations on multiple fronts.
$i++ ?>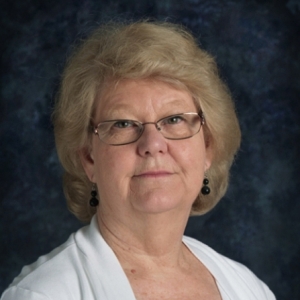 Jonni Moore, PhD
Professor of Pathology and Laboratory Medicine; Faculty Director, Abramson Cancer Center Flow Cytometry and Cell Sorting Shared Resource Laboratory; Executive Director, PathBioresource, Perelman School of Medicine of the University of Pennsylvania
Jonni Moore, Ph.D. is a Professor of Pathology and Laboratory Medicine at the Perelman School of Medicine at the University of Pennsylvania, Scientific Director of the Abramson Cancer Center Flow Cytometry and Cell Sorting Shared Resource, and Emeritus Director, Founder, and currently Senior Advisor of the Clinical Flow Cytometry Laboratory at the Hospital of the University of Pennsylvania. She is currently the President of ISAC. She received her PhD from Thomas Jefferson University in Philadelphia in Microbiology and completed a postdoc with Peter Nowell, MD at the University of Pennsylvania.

$i++ ?>
Components visible upon registration.