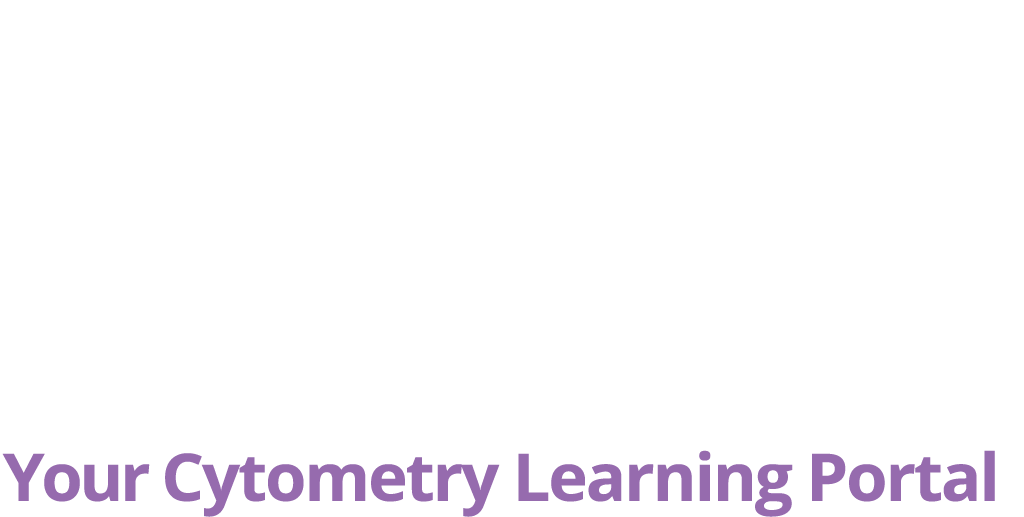 Novel Tools for Old Problems in Immuno-oncology Drug Development
Overview
We will show how the latest computational approaches for the analysis of clinical cytometry data have lowered previous barriers including ease of use and performance.
Speakers
Cherie Green, PhD, Senior Scientific Manager, Genentech
Ryan Brinkman, PhD, Professor of Medical Genetics, University of British Columbia
Raphael Gottardo, PhD, Full Professor, Vaccine and Infectious Disease Division at Fred Hutchinson Cancer Research Center; Affiliate Professor of Statistics, University of Washington
Shadi Eshghi, PhD, Scientist, Dept. of Biomarker Development, Genentech
Darya Orlova, PhD, Scientis, Dept. of Cancer Immunology, Genentech

Components visible upon registration.