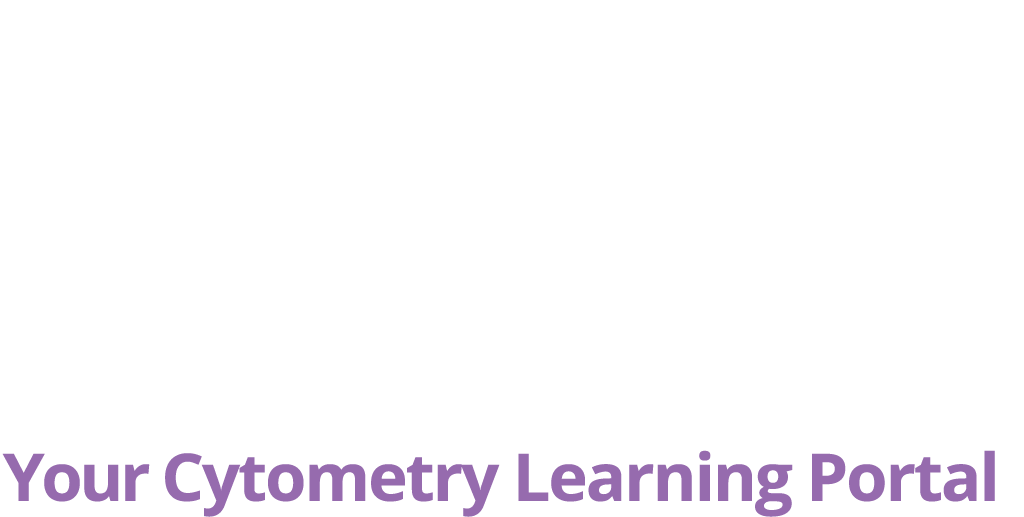 Special Plenary Session 3: Biomarkers in Drug Development
The importance of biomarkers in decision-making during drug development continues to increase. Cellular biomarkers in particular, have become critical components for novel immune therapies in oncology, cell and gene therapies, infectious diseases and vaccine development. In this session, three speakers working directly in area of drug development will discuss the impact of biomarkers. Meena Subramanyam, Vice President, Global Project Leader, Takeda will talk about the overall strategy of implementing biomarkers in the drug development process. Thomas Kleen, Chief Scientific Officer, Immodulon Therapeutics will discuss cellular biomarkers for novel cancer immunotherapies. His presentation will address critical technologies for cellular analysis, the importance of rigorous methods, and strategic collaborations between industry and academia. Meina Liang, Senior Director, Global Head of Integrated Bioanalysis, MedImmune/AstraZeneca will talk about how specific flow cytometric assay such as RO impacted decision making.

Agenda and Speakers

Session Moderators
Virginia Litwin, PhD, Strategic Advisor, Caprion Biosciences
Cherie Green, Senior Scientific Manager, Genentech
R[E]volution in Biomarker Utilization in Therapeutic Drug Development
Meena Subramanyam, PhD, Vice-President & Global Project Leader, Takeda Pharmaceutical Co.
Novel Immunomodulators and their Combinations Require a Broad, Adaptive Clinical Biomarker Strategy
Thomas Kleen, PhD, Chief Scientific Officer, Immodulon Therapeutics
Flow Cytometry-based Biomarker Assays for Decision Making in Drug Development
Meina Liang, PhD, Senior Director, Global Head of Integrated Bioanalysis, AstraZeneca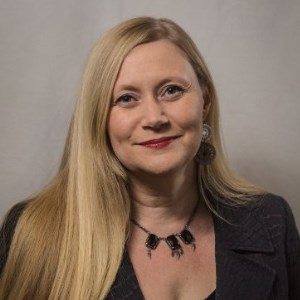 Cherie Green (Moderator)
Senior Scientific Manager, Genentech
Cherie has been a long standing member of the cytometry community for over 20 years working in hematopathology and biotech laboratories. She is passionate about development of robust biomarker assays to support all phases of drug development. Currently, she oversees the Flow Cytometry Biomarker group in the Development Sciences department at Genentech, a member of Roche Group in San Francisco, CA. Her group is responsible for the development and validation of clinical biomarker assays in the areas of infectious, autoimmune, and oncology diseases. She has served as the co-chair of Flow Cytometry Action Committee of the American Association of Pharmaceutical Scientists (AAPS) and has co-authored many consensus/recommendation papers on topics specific to drug development such as instrument and assay validation, sample stability, and receptor occupancy.
$i++ ?>
Meena Subramanyam, PhD
Vice-President & Global Project Leader, Takeda Pharmaceutical Co.
Dr. Meena Subramanyam is Vice President and Global Program Leader in the Oncology division at Takeda Pharmaceuticals. In this capacity, Dr. Subramanyam oversees the strategic development of Alunbrig® in non-small cell lung cancer. Previously, Dr. Subramanyam was Vice President at Biogen in Cambridge, Massachusetts in the Global Biomarker Discovery and Development Division where she held broad responsibilities for developing the biomarker and diagnostics strategy for pipeline products in clinical development. Dr. Subramanyam has over twenty years of experience in the Biotechnology industry. She served as the chair of the National Biotechnology Conference in 2017, and as chair of the BIOTEC section of the American Association of Pharmaceutical Scientists (AAPS). She was the recipient of the Global Leader Award from AAPS in 2019 for her contribution to pharmaceutical sciences and the Healthcare Business Women's Association's Luminary award for exceptional leadership. Dr. Subramanyam has authored several scientific publications and white papers on topics related to therapeutic drug development.
$i++ ?>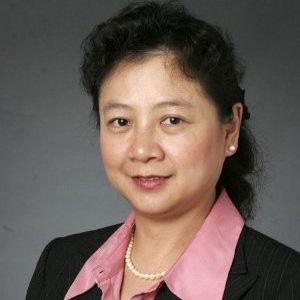 Meina Liang, PhD
Director, Medimmune/AstraZeneca
Dr. Liang is the director of Clinical Immunology and Bioanalysis at Medimmune, a subsidiary of AstraZeneca. She leads a centralized functional group supporting Medimmune portfolio from preclinical to post marketing, responsible for biomarker development for pharmacodynamics and patient stratification, pharmacokinetics bioanalysis for exposure-response evaluation, in vitro cytokine release testing for safety assessment and immunogenicity analysis for regulatory submission. Her group also contributes to investigation of mechanism of action and lead selection of candidate drugs as well as development of companion diagnostics. Dr. Liang holds a PhD in Pharmacology from the University of North Carolina at Chapel Hill and received postdoctoral training from the University of Virginia.

$i++ ?>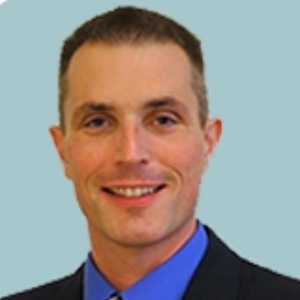 Thomas Kleen, PhD
Chief Scientific Officer, Immodulon Therapeutics
Dr. Kleen earned his Doctorate 2004 in Biology with specialty in Immunology and Virology from the Bayerische Julius-Maximilians-University, Würzburg, Bavaria, Germany. During his Ph.D. studies at Case Western Reserve University in Cleveland, Ohio, USA (1999 to 2003), he investigated conditions of the human immune system in patients with HIV infections and conducted research on the facilitation of umbilical cord blood stem cell transplantation for immune reconstitution of adult patients with life-threatening hematological disorders and malignancies after treatment with full myelo-ablative regimens. He is a renowned expert in immunology with strategic focus on monitoring of Cell Mediated Immunity and Bio-markers during cancer immunotherapy, inflammatory disease, vaccine development and detection of adverse immune reactions during drug development. Frequent advisor to pharmaceutical entities and governmental agencies about validated, standardized, ISO and GLP compliant technologies, which can be deployed to increase the success rate and de-risk modern clinical trials, from sample logistics to immune monitoring. Dr. Kleen served on the editorial board of the Journal for ImmunoTherapy of Cancer (JITC) until Nov 2019 and is a member of the SITC-FDA Task Force on Immunotherapy Biomarkers, which focuses on the unique issues related to immunologic monitoring assays as well as novel methodologies for assessing the immune landscape in cancer.

$i++ ?>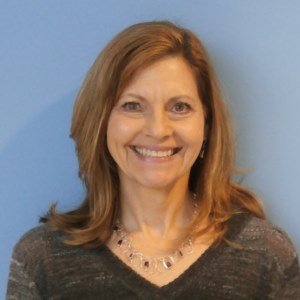 Virginia Litwin, PhD (Moderator)
Strategic Consultant, Caprion Biosciences
Virginia Litwin, PhD is a thought-leader in analytical method validation and standardization for flow cytometry. Bringing "Cytometry from Bench-to-Bedside" has been the focus of her professional activities since 1999 when she started working in translational medicine at Bristol-Myers Squibb. She is the chair of the Document Development Committee for a new Clinical Laboratory Standards Institute (CLSI) Guideline, H62- Validation of Assays Performed by Flow Cytometry. She is a councilor for both the International Society for the Advancement of Cytometry (ISAC) and the International Clinical Cytometry Society (ICCS). In addition, she serves on the ICCS Advocacy Committee whose mission is to interface with regulatory agencies.

$i++ ?>
Components visible upon registration.