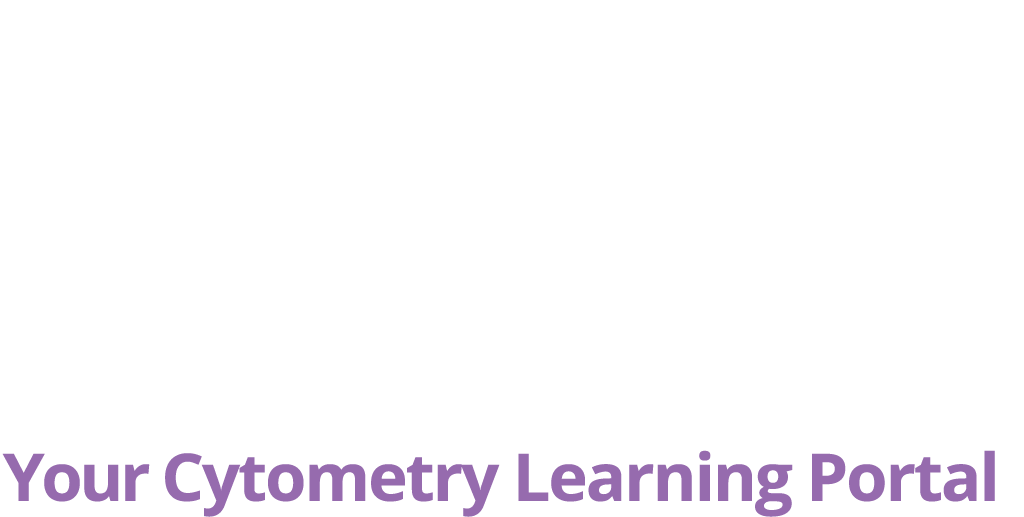 Special Plenary Session 4: SRL LIVE
Shared Resource Laboratories (SRLs) occupy a unique niche in scientific research by facilitating technology integration and advancement as well as promoting collaboration across disciplines and platforms. In this session, Robert Salomon will share his experience of building and developing multidisciplinary teams to support cytometry applications both in Australia and internationally. Our second speaker, Dr. Nicole Poulton will discuss the application of technology advancements in aquatic cytometry.

Agenda and Speakers

Session Moderators
Jessica Back, PhD, Deputy Director, Microscopy, Imaging, and Cytometry Resources Core, Karmanos Cancer Institute, Wayne State University
Anna Belkina, MD, PhD, Assistant Professor of Pathology and Laboratory Medicine, Associate Director, Flow Cytometry Core Facility, Boston University School of Medicine
New Models for the Cytometry Shared Resource Laboratory - Building Multidisciplinary Teams to Advance Biomedical Science and Clinical Outcomes
Robert Salomon, MSc, Operations and Technology Manager, ACRF Child Cancer Liquid Biopsy Program (ACRF CCLBP), Children's Cancer Institute
Technology Breakthroughs in Aquatic Cytometry: A New Understanding of the Ocean Microbiome
Nicole Poulton, PhD, Director, Center for Aquatic Cytometry, Bigelow Laboratory for Ocean Sciences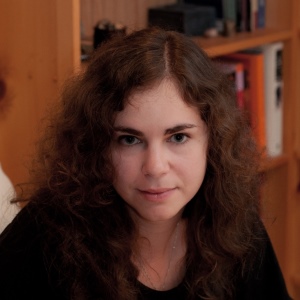 Anna Belkina, MD, PhD (Moderator)
Assistant Professor of Pathology and Laboratory Medicine, Associate Director, Flow Cytometry Core Facility, Boston University School of Medicine
Dr. Belkina received her MD in Russia and moved to the US to pursue a career in translational research. After completing a PhD in Molecular Medicine, in 2013 she joined the Boston University Flow Cytometry Core Facility to fill a position that Dr. Snyder-Cappione, the recently appointed core director, tailored to fit her amalgamated interest in immunology research, cytometry method development, and SRL management. She was promoted to Senior Research Specialist in 2015 and to Associate Director of the Flow Core in 2018. At the same time, she was fully engaged in postdoctoral research in collaboration with several labs on campus and was recruited as an Assistant Professor in the BUSM Department of Pathology and Laboratory Medicine in June 2018. Currently, she has a joint academic/сore faculty appointment and serves as a core facility director. In 2015, she was recognized by ISAC as an SRL Emerging Leader, which started her involvement in the Society's activities. She has attended the last six CYTO meetings, presented oral and poster presentations every year since 2015, and presented a pre-congress tutorial in 2019. She currently serves as a member of ISAC's Flow Content Task Force and Membership Services Committee.
$i++ ?>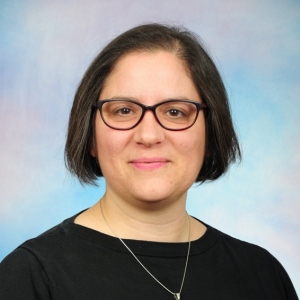 Jessica Back, PhD (Moderator)
Deputy Director, Microscopy, Imaging, and Cytometry Resources Core, Karmanos Cancer Institute, Wayne State University
Dr. Back is a former ISAC SRL Emerging Leader (2015-2019), a member of the Steering Committee for GLIIFCA, and Vice-Chair of the ASCP Board of Certification Cytometry Examination Committee. As Deputy Director of an SRL much of her focus is on efficient and effective delivery of services to facility users. Her goal is to ensure the success of the researchers using MICR by providing expertise in flow cytometry techniques, individualized assay design consultation, and data analysis support. She also strives to push my users out of their comfort zones, expand their use and understanding of flow cytometry, and make their data more functional and reproducible. Her research interests focus on the tumor microenvironment, particularly on the role the immune system plays in cancer therapies and tumor regression.
$i++ ?>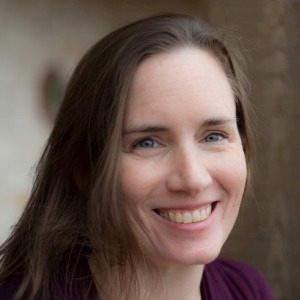 Nicole Poulton, PhD
Director, Center for Aquatic Cytometry, Bigelow Laboratory for Ocean Sciences
Dr. Nicole Poulton is the Director of the Center for Aquatic Cytometry, and a Research Scientist at Bigelow Laboratory for Ocean Sciences. Nicole's main research interests focus on phytoplankton and aquatic microbial ecology, including harmful algal blooms and the role of phytoplankton in the global carbon cycle. Her research uses aquatic flow and imaging cytometry, single cell sorting and genomics to examine phytoplankton and bacterioplankton in the oceanic environment. She has over 25 years of flow cytometric experience within the aquatic sciences. Nicole received her PhD in Biological Oceanography from the Massachusetts Institute of Technology and Woods Hole Oceanographic Institution. She joined Bigelow Laboratory as a Research Scientist in 2008 and became the Director of the Center for Aquatic Cytometry in 2014. Nicole is very active in education and outreach and is also an ISAC Shared Resource Laboratory Emerging Leader (2017-2021).

$i++ ?>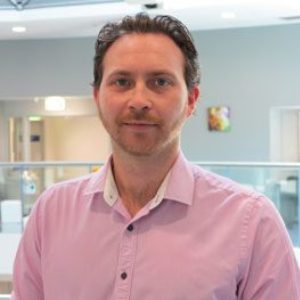 Robert Salomon, MSc
Operations and Technology Manager ACRF Child Cancer Liquid Biopsy Program (ACRF CCLBP) Children's Cancer Institute, Former ISAC SRL Emerging Leader
Rob Salomon is an experienced cytometerist and technical scientist. With over 15 years supporting multiple cytometry projects he has provided technical support to thousands of projects. With expertise in the area of deep cellular characterisation, he also has active collaborations across diverse field including cytometry, genomics, photonics and microfluidics. Since 2014 Rob has worked to advance the field of Single Cell Genomics. He is currently the Operations and Technology Manager at the Child Cancer Liquid Biopsy program and undertaking a PhD through the Institute of Biomedical Materials and Devices.

$i++ ?>
Components visible upon registration.