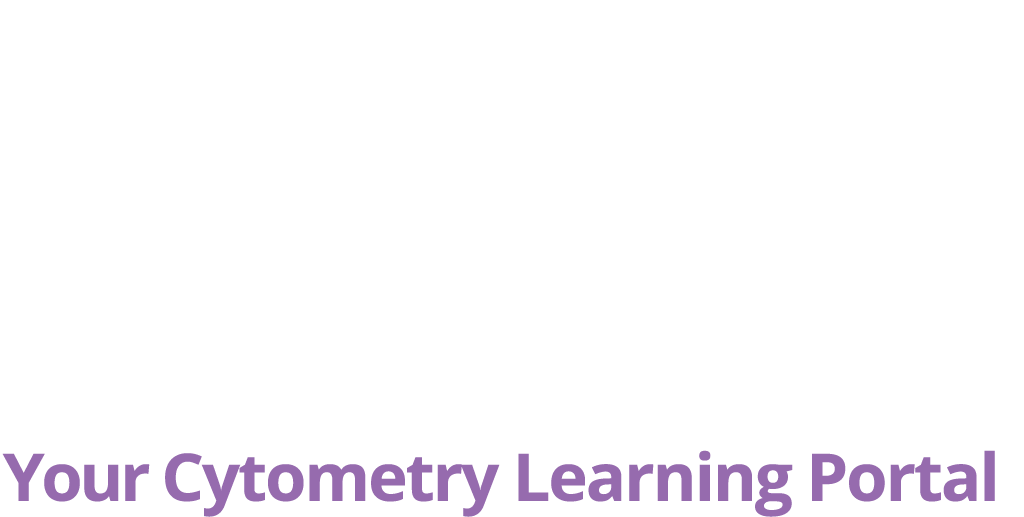 Welcome to CYTO Virtual 2020 – ISAC's First Ever Virtual Meeting!
We anticipated welcoming you all to my hometown of Philadelphia for CYTO 2020 around now, but biology threw us a curve ball. As scientists, and especially cytometrists, we are all too familiar with having to create new solutions to a never-ending menu of challenges. Although SARS-CoV-2 may keep us from celebrating all the new developments in cytometry in person, we know that you all are still eager to learn about what is happening in cytometry this year and what's on the horizon.

So, we're not letting coronavirus stop us. We've put together a virtual event that will bring much of what we had planned for Philadelphia, as well as some new and timely offerings. Join us on August 4-5 for some cutting-edge programming that will explore the latest developments in flow and image cytometry, and help pave the way for new understandings in basic cellular and molecular mechanisms and human disease. In light of the COVID-19 pandemic, we will also highlight content related to sharing information on how the cytometry world plays a vital role in bringing meaningful data toward identifying the basic biology of the virus, guiding the way to effective treatments, making faster and more accurate diagnoses, and managing patient care.
Joining us during the conference are 85+ exhibitors from around the world, nearly 150 posters, commercial scientific tutorials, networking opportunities and over 15 hours of live sessions, all of which will be recorded and available on-demand after the conference. Attend at your convenience!
Now is more important than ever to learn from our peers, share our knowledge, hear research advancements and understand the most current technology opportunities out there. Let's come together to figure out how we, as a community, can play a key role in finding solutions to some of the most difficult health challenges we face in modern history. We may not be live in Philadelphia, but we'll be connected to the entire world for CYTO Virtual 2020!
Jonni S. Moore, Ph.D.
President, ISAC
Not Yet Registered?
---
If you have not yet registered, there is still time to do so! Click on the button below.
REGISTER NOW
Sponsors